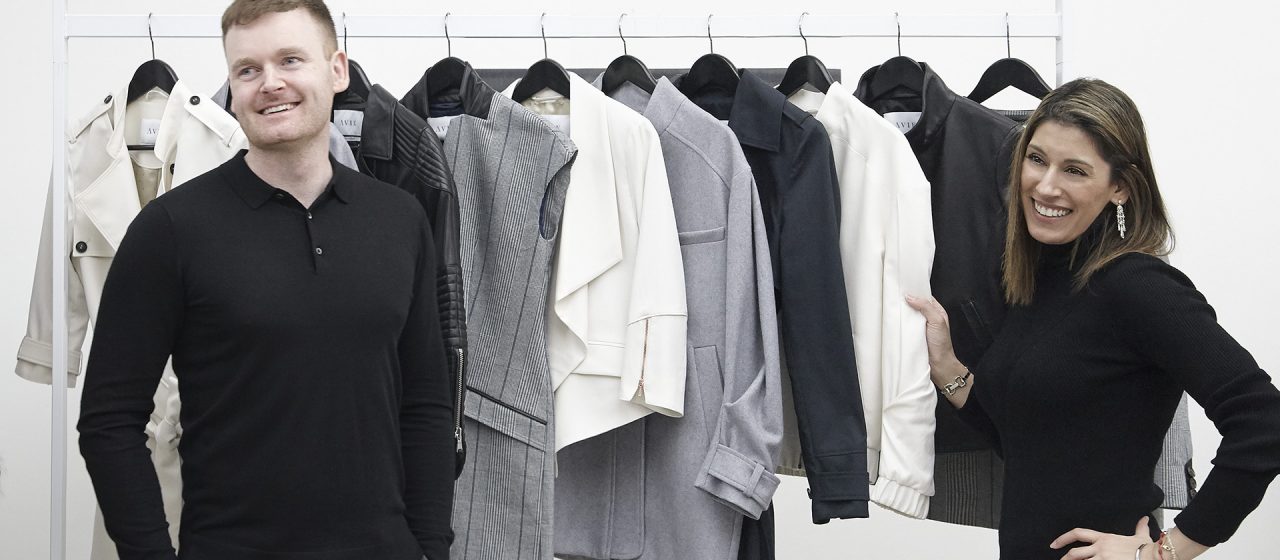 New Clothing Label bringing Luxury Slow Fashion to Yorkshire
Mar 12
There is a strong movement away from disposable fast fashion, a new concept of 'slow fashion' is gaining momentum. Quality being at the forefront, carefully curated pieces that are not mass produced and are versatile, neutral-toned and working perfectly with your wardrobe, these are the concept and principles of a new label AVIE, based in Yorkshire.
 Founded by Sonya Bachra-Byrne and joined by her husband Liam Nathan Byrne; explain why less is more;
 "We believe in luxury slow fashion, avoiding fast fashion, creating value pieces that transcend seasons; the focus being style rather than trends. We use the highest eco-friendly materials made from sustainable sources that are manufactured in the UK and Europe. Having this ethos is a fantastic challenge during the design process, ensuring we create a range of silhouettes with a modern, balanced approach; resulting in statement styles
with timeless aesthetic. These pieces will become key wardrobe staples taking you from desk to dinner, or becoming part of your weekend ensemble"
The brands name 'AVIE' translates into 'For Life'. A fitting description to enforce their line of investment outerwear and tailoring pieces. Created for women who are pushing boundaries, trailblazers, disruptors; a bon vivant, who deserve & desire luxurious fabrics and value meticulous craftsmanship that wrap effortlessly around them.
Their debut collection was successfully launched to industry insiders at this year's SCOOP International Trade Fair at The Saatchi Gallery, Chelsea, London. Gaining recognition from Drapers Online, who selected AVIE as one of the brands to watch for 2019, highlighting their signature pieces are prominent for the coming season. AVIE will surely be a journey to follow over the coming years.
Some of the collection is available to buy at The Mews – Back Roman Road, Roundhay, Leeds, LS8 2DU
To discover more, please visit:
https://avie-studio.com/ / Instagram: avie_official
Contact for enquiries: [email protected] / 03300 101 047