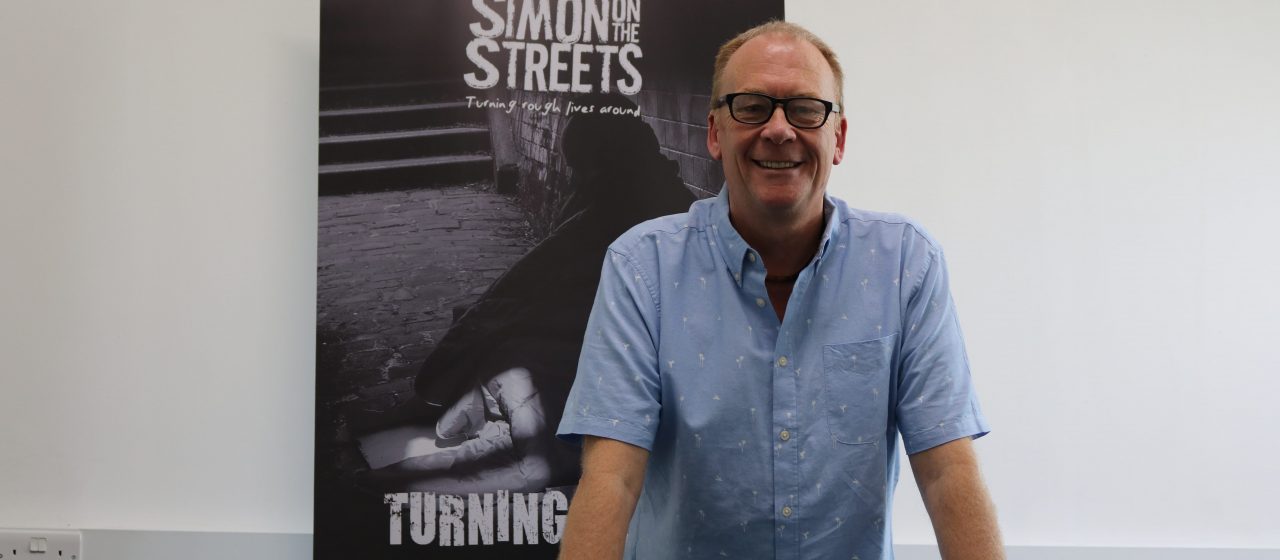 New CEO for Yorkshire homelessness charity
May 23
A West-Yorkshire based homelessness charity has appointed a new Chief Executive Officer to join in its 20th year.
Simon on the Streets, which offers support to rough sleepers in Bradford, Leeds and Kirklees has recruited Eric Richardson.
Eric joins the charity with more than 17 years' experience across the third sector, previously working at a senior level, predominantly managing housing support and homelessness projects.
Eric's appointment will build on the work Simon on the Streets provides to local people and enhance the strategic direction of the organisation.
With a wealth of knowledge in the charity sector, Eric plans to develop further links with partner organisations to collectively make an impact to rising homelessness.
Set up in 1999, Simon On the Streets is a registered charity that focuses on unsupported people with a history of rough sleeping.
The team offers street-based, emotional and practical support for those who cannot access mainstream services. Part of Simon on the Streets' role is tackling the behavioural issues and mental illnesses that result in homelessness and addiction.
Simon on the Streets' Chair of Trustee's Louise Lapish commented:
"We're delighted to welcome Eric at what is a critical time for Simon on the Streets as Eric's exceptional sector expertise will help us to connect further with partner organisations and ultimately provide comprehensive support to entrenched rough sleepers in Leeds, Bradford and Kirklees."
With Government statistics released in January 2019 advising homelessness had risen by five times in 2018 since 2010 and is expected to rise further.
New CEO Eric Richardson added:
"I am pleased to have joined the Simon on the Streets team which is a small, hardworking charity with a big job to do.
"There are some great organisations working to reduce homelessness and my aim is to connect them all so we can work in collaboration to make a difference for the people we work with."
The appointment comes as the charity enters its 20th year in operation and has expanded into larger offices to accommodate planned growth.