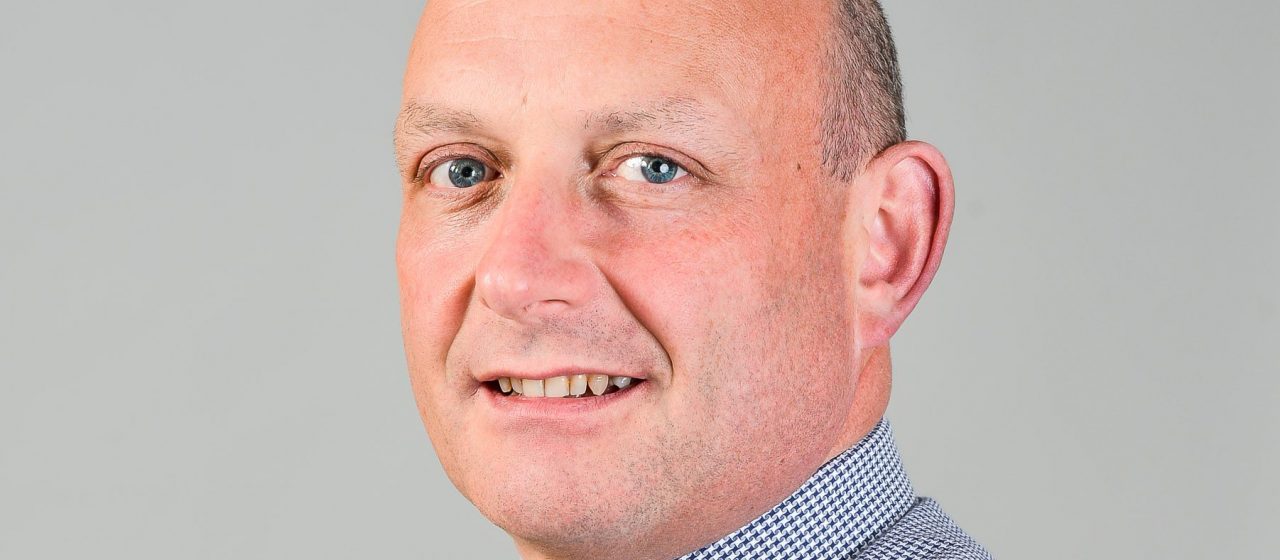 New CEO and board member for Yorkshire investment firm
Feb 13
A Yorkshire-based wealth management firm has appointed a new chief executive officer and promoted a new member to its board of directors.
Leodis Wealth Asset Management is a 31-year old Leeds-based asset management firm.
With six years' experience as director of the firm, Simon Cocking has been appointed to CEO.
Simon is a financial services professional with over thirty years' experience, specialising in investment management, retirement planning and estate planning. He started his career as a trainee at a large regional stockbroker in Newcastle before moving on to a more specialised discretionary management firm. In 1989 he made the switch to become an independent financial advisor. He spent eight years with one of the north east's largest independently-owned firms before a move into the advisory arm of an accountancy firm where he was later appointed a director. In a move to maintain the scope of the advice he could provide his clients, he decided to join and take an equity stake in Leodis Wealth.
Associate director Philip Organ joined the company's senior management team in 2017 and has now been appointed to the board of directors to help Simon drive the future of the firm.
With 35 years working in investment management, Philip brings extensive experience in private client management. He has a deep understanding of investment markets and has held a number of senior management positions in stockbroking and private banking.
Commenting on the new appointments, Simon said:
"This is an exciting time for Leodis Wealth as we continue to grow and achieve great results for our clients. I'm delighted to be at the helm of driving further growth for the Leodis team and Philip's addition to the board will help ensure client service remains paramount in all we do."
Philip added:
"I am confident that Leodis Wealth and our clients have a prosperous future and I'm excited for what the next few years will bring for both us and our clients."
Specialising in portfolio management and financial planning for individuals, as well as their trusts and pension funds, the firm boasts more than 350 active clients. The company's client base has continued to grow year-on-year since its incorporation as Leodis Wealth Limited in 2016.
Leodis Wealth looks to expand its team and portfolio of clients as the business continues its journey for growth.