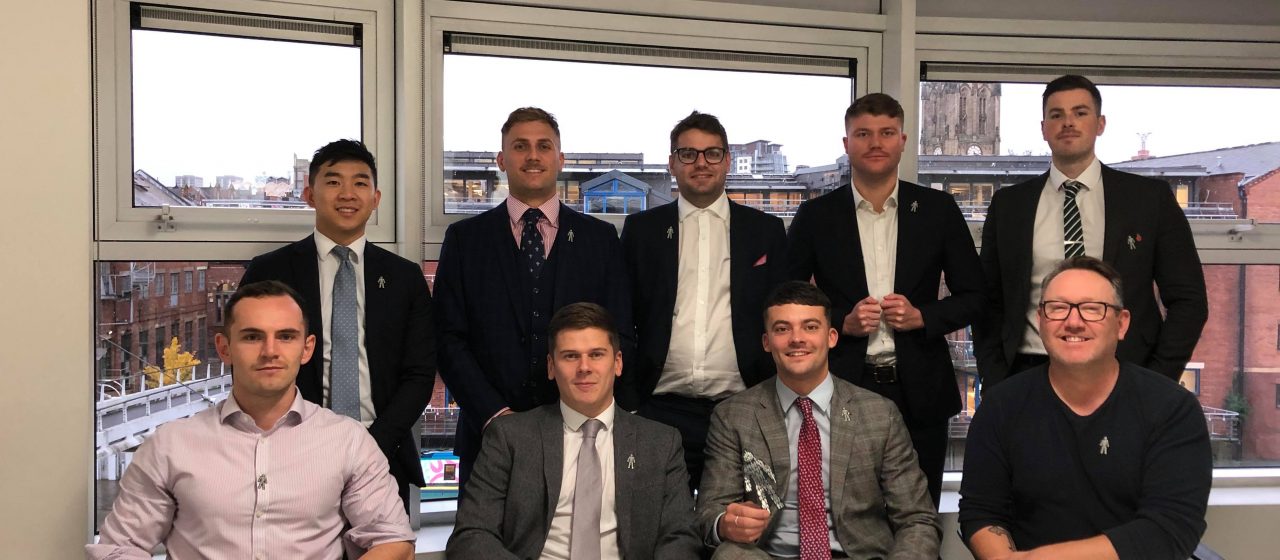 MO' MONEY FOR CHARITY WITH MOVEMBER PLEDGE FROM ISOURCE GROUP
Nov 07
Most people that come across the team at iSource Group will know that they never shy away from a challenge. Putting this theory into practice, they've decided to indulge in some healthy competition and take part in Movember.
Raising awareness of men's health issues including prostate cancer, testicular cancer and mental health and suicide prevention, the team will go through a rapid transformation as they 'grow their mo' to generate much-needed funds for good causes.
Alistair Holmes, Senior Recruitment Consultant at iSource Group comments:
"Anyone who knows us will know that we have a great laugh. With that comes a strong competitive spirit, so we thought we'd put that to good use and raise awareness and funds for an incredible charity in the process.
"Men's health issues don't get discussed as much as they should, so it couldn't be a better time to pull together and make a difference."
Aiming to raise £500 for the charity, the lads (and any lasses that want to get involved) at iSource Group are making the most of the transformation that can already be seen in colleagues.
Lewis Smith, Head of Practice at iSource Group said:
"Let's just say some people's attempts at growing a moustache are more successful than others. It's a great source of amusement in the office. It'll be interesting to see what the team looks like on 30th November!"
Why not show your support for team iSource and donate here – https://mobro.co/14133828?mc=1
To find out more about iSource Group, the digital and change management recruitment specialist based in Leeds, visit the website and for regular updates about sister company the Yorkshire Mafia follow @MafiaYorkshire on Twitter.