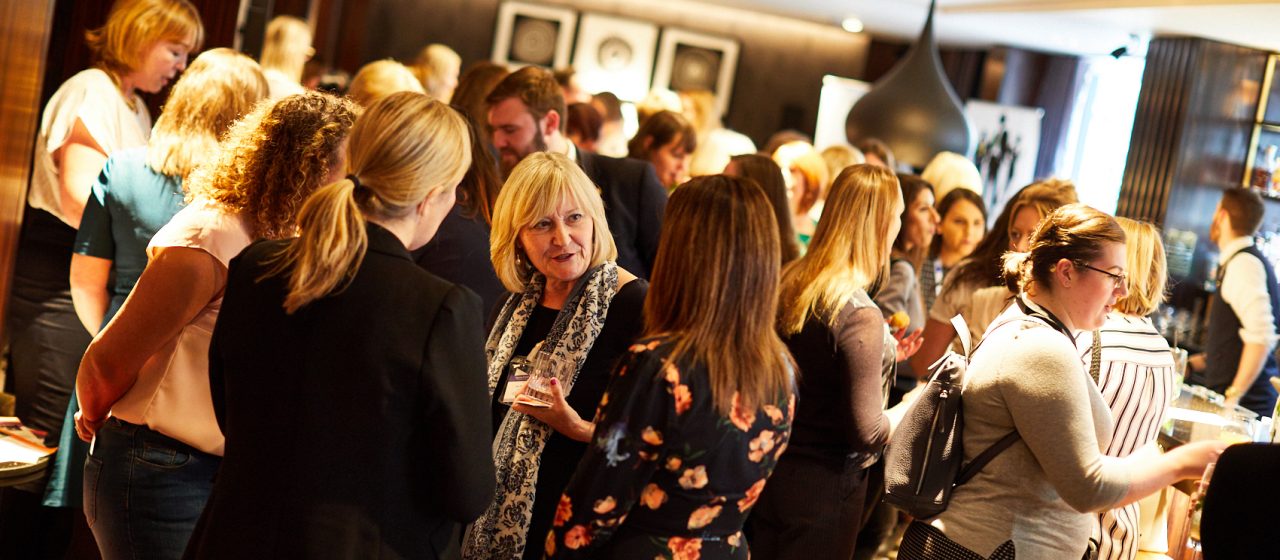 2018 Saw More Successful Women's Only Networking Opportunities
Nov 08
Following the success of the debut women's networking afternoon during Leeds Business Week 2017, the Yorkshire Mafia confirmed a second session as the week-long celebration of business returned to the city from 8th – 12th October 2018.
Having taken place at the Dakota Deluxe Hotel on 8th October, the event which is sponsored by Freeths, the full-service commercial law firm and Learning Partners, the learning and development consultancy, encouraged professional women to come together, make new connections and share knowledge in a relaxed and friendly environment.
Supporting businesses and providing a platform for them to engage with colleagues, suppliers, prospects and friends, the group maintained its 'stronger together' mantra, which highlights the importance of developing a network of trusted contacts that companies can call upon.
Jessica Coates, Marketing and Events Manager at the YM, commented:
"The fact that people were literally queuing round the block for this event in 2017 tells us just how beneficial these get-togethers are for our members. We're really excited to be offering women's only networking for a second year and to hearing from the many successful business women that work in and around the city."
Speaker and sponsor at the event Jacqy Munro, of Learning Partners, commented before the event:
"A huge part of our business is about empowering women to combat unconscious bias, build confidence and be at their best, so we're thrilled to be sponsoring the event and to explain to people that we meet how they can optimise future opportunities."
Sally Jenkins of Freeths, commented before the event:
"As a business we feel that our values are very much aligned with those of the YM; we place a real focus on long-standing professional relationships, as well as diversity and equality within the workplace, which is why we were so keen to support the women's networking event.
"We're really looking forward to what is sure to be an enjoyable and productive afternoon."
Implementing a strict no-selling policy at all of its events, the YM, which boasts a network of over 22,000 members, supports organisations in establishing genuine and lasting social and professional relationships which allow businesses to fulfil their long-term goals.
In 2019, The Yorkshire Mafia will play host to even more Women's only events across the year in order to meet the demand from the network for these networking opportunities.