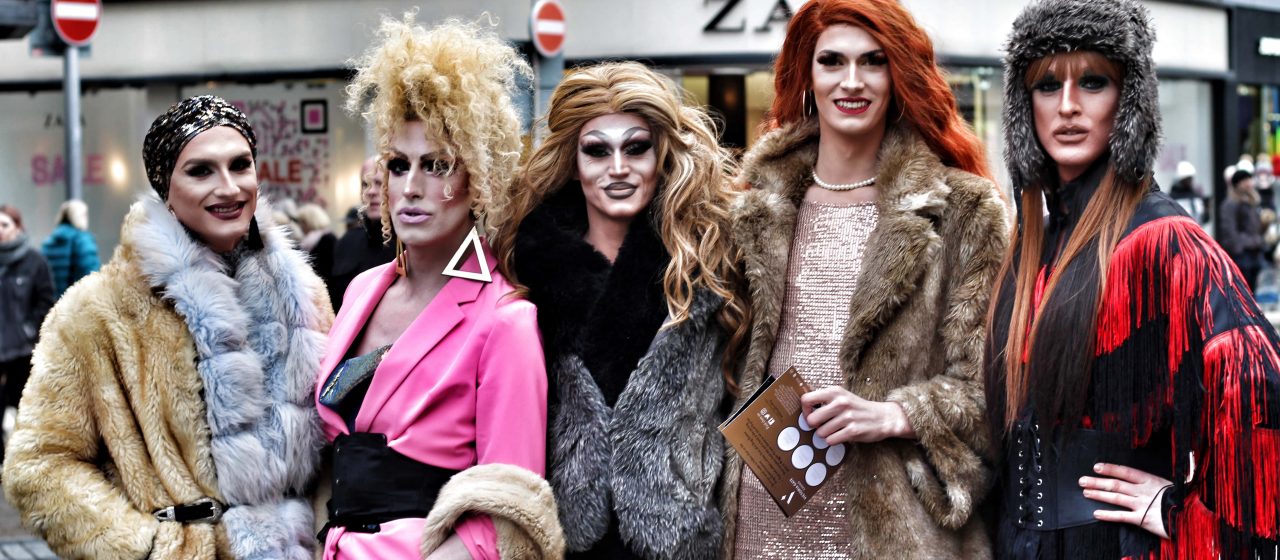 Leeds super casino celebrates second birthday with launch of unique bingo
Feb 13
Victoria Gate Casino has turned two! How time has flown since they opened our doors in 2017. To mark the occasion, they celebrated their second birthday by launching a quirky game of Drag Queen Bingo, alongside an extravagant party to mark the occasion.
They welcomed hundreds of guests to celebrate their birthday on Saturday 26th January to mark a second successful year in business in Leeds.
The afternoon saw hundreds of people in attendance as they enjoyed the new game which will run every few weeks, with traditional bingo being held every week from 12th February. The birthday celebrations were followed with a complimentary buffet and an evening of entertainment and live music from the showgirls of Viaduct, music from Lucinda Vamp and DJ Danny.
The event also welcomed VIP guests to enjoy canapes and fizz whilst hearing from Victoria Gate Casino's managing director, Patrick Noakes, who taught guests how to play roulette.
The birthday event was promoted via a Drag Queen themed treasure hunt across Leeds City Centre on Thursday 24th January, which saw participants following clues on social media to find one of 6 drag queens to win prizes, including one cash prize worth £250.
The treasure hunt, which used the hashtag #VGCDragQueenBingo, created a buzz across the city with members of the public running between the locations to complete their bingo cards.
Since opening in January 2017, Victoria Gate Casino are proud to have earned the reputation as the super casino of the north, becoming the ultimate entertainment venue, with three floors of bars, dining and gaming opportunities. The casino has the most extensive selection of slots and electronic gaming in the north of England and features a dedicated poker room and live betting experience.
They offer guests the chance to relax in two bars: Curve and Live bar, and feature the biggest sports screen in Leeds. V Restaurant offers a luxury dining experience, serving high-quality dishes to customers daily.
Patrick Noakes, Managing Director of Victoria Gate Casino commented:
"In-keeping with our mission to create the ultimate entertainment venue in Leeds, it was fitting to have celebrated another birthday in style and it was great to welcome so many guests into the casino to toast to another successful year in business. The addition of bingo compliments our gaming offering with occasional Drag Queen Bingo providing another level of entertainment.
We have a range of further exciting events coming up this year and we look forward to building on a fantastic two years with continued success and growth in 2019."
Drag Queen Bingo is next held on 2nd March with traditional bingo launching every Tuesday from 12 February.