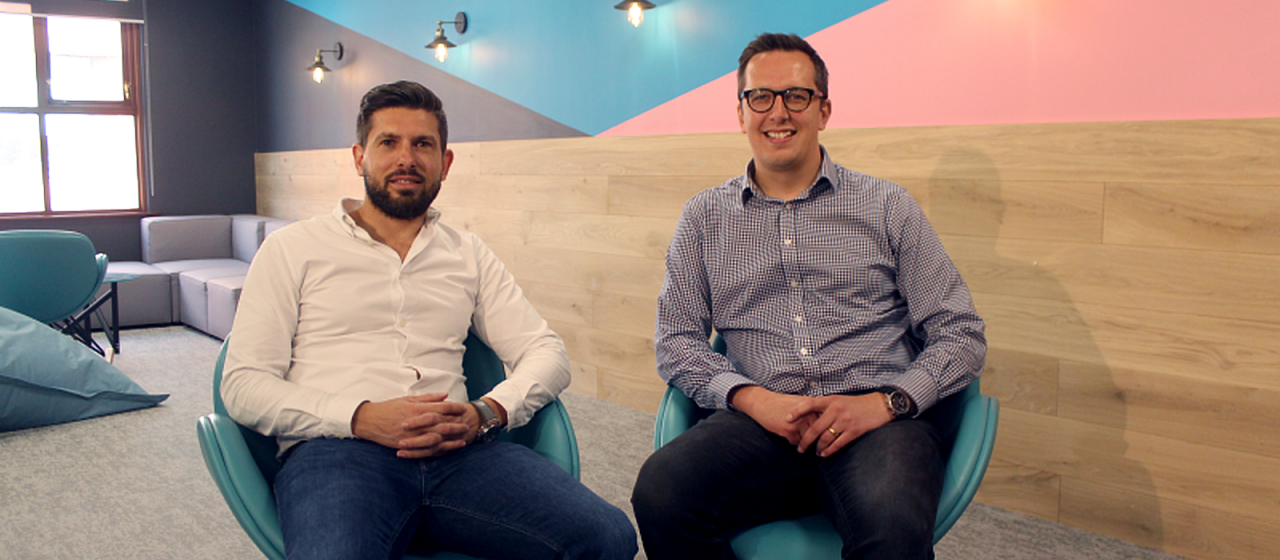 Leeds marketing giants form partnership for growth
Jun 03
Digital marketing agency twentysix has been appointed as a certified partner of marketing automation platform Force24.
The award-winning communications brands – both headquartered in Leeds – have joined forces to deliver a fully integrated strategic marketing service to twentysix's growing client base.
The 150-strong agency has already helped a raft of UK and international brands – including TalkTalk, ARLA and Procter & Gamble –  with their creative and commercial thinking. Its portfolio of services includes customer-centric research and insight, website development, digital marketing and analytics. A trusted marketing automation platform was – until recently – the missing link.
The partnership means that twentysix can now craft targeted multichannel marketing strategies for new and existing clients, powered by Force24's UK-built and managed, GDPR-compliant automation platform. It is hoped that the move will form a crucial part in the growth ambitions of the agency over the next three years.
One of Econsultancy's top 50 digital agencies, twentysix – with additional offices in London and New York – has bold aspirations to become the most desirable full-service agency partner in the UK.
"The agency-client environment is constantly changing, and we need powerful technology at our fingertips to deliver ever-increasing ROI to our clients," explains managing director Ryan Scott. "We don't do anything based on assumptions or generalisations. Everything centres upon a user experience that brings about bottom line success for clients. We create, analyse, iterate – it never stands still.
"In looking for technology to complete our agency proposition, we wanted something that was UK-built and managed, proven, and not afraid to break the mould. We had the Force24 technology in our sights but found that the team shares a number of our core ethics too. Everything we do is subjected to our brutal focus on measurability and effectiveness – there's no faking it."
Both prominent in sectors such as travel and slow-moving consumer goods – to name just a few – there are synergies in the two organisations' client bases too.
"The savviest of digital marketing agencies are looking beyond basic batch and blast emails, and vanity metrics such as open and click rates," adds Nick Washbourne, Force24's commercial director. "They're developing truly collaborative relationships with clients, so that their communications efforts lead to brand advocacy, lead nurture and business growth.
"Twentysix is one of these agencies – it has an enviable reputation for excellence in client delivery, and we've closely watched how it's evolved in the digital marketing space over the last two years. The calibre of talent – as well as the clients within its network – make this a really exciting partnership. Ryan and the team are even going to use the platform for their own marketing too!"
The Force24 platform combines email, SMS, direct mail, paid search and social media marketing. The business acquired the social selling tool SoAmpli at the turn of 2019, and was listed in CIO Application Europe's Top 10 Martech List this spring.