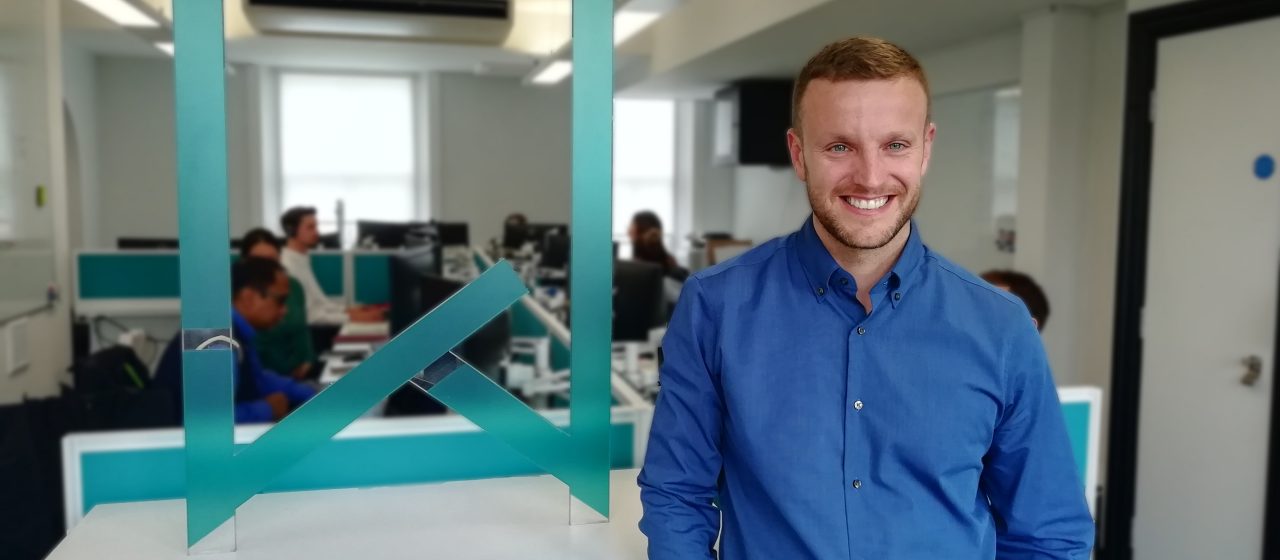 Leeds-based TruNarrative strengthens management team to prepare for growth
Sep 18
Financial crime and compliance software firm TruNarrative has strengthened its executive-level management team with the appointment of a new chief operating officer, to support the organisation's growth.
Having previously spent 11 years at major UK online retailer N Brown Group, as the company's director of financial services, Stuart Daniels brings with him high-level expertise in risk, operations and analytics.
He has been hired to head up the customer success and product development side of the business. He will work closely with the UK and US operations departments to refine TruNarrative's technology and ensure all users continue to receive the service levels and onboarding experience they expect of a brand of this stature.
TruNarrative's CEO and founder John Lord commented on the new addition to the team: "Stuart truly understands our industry and will add further strength to TruNarrative's C-suite. His background in risk, operations and compliance – plus his immense experience and evidenced capabilities – will undoubtably aid the continued high growth of our business."
Stuart and his team will be responsible for delivering a product that leverages the power of multiple different data sources, as well as the latest in machine learning and analytics, to make safe commerce simple.
Commenting on his new role, Stuart added: "I am delighted to be joining the talented TruNarrative team at such an exciting time in its expansion journey – on both sides of the Atlantic.
"The business's approach to the whole customer lifecycle process is unique and I am extremely pleased to be involved."
TruNarrative's unified platform solution uses real-time processing to enable its customers to create an efficient onboarding journey, which can be adapted to future compliance and industry requirements.
Stuart's appointment signifies the second major hire for TruNarrative in the last three months alone, as the firm continues to add to the growing team to support its business expansion.