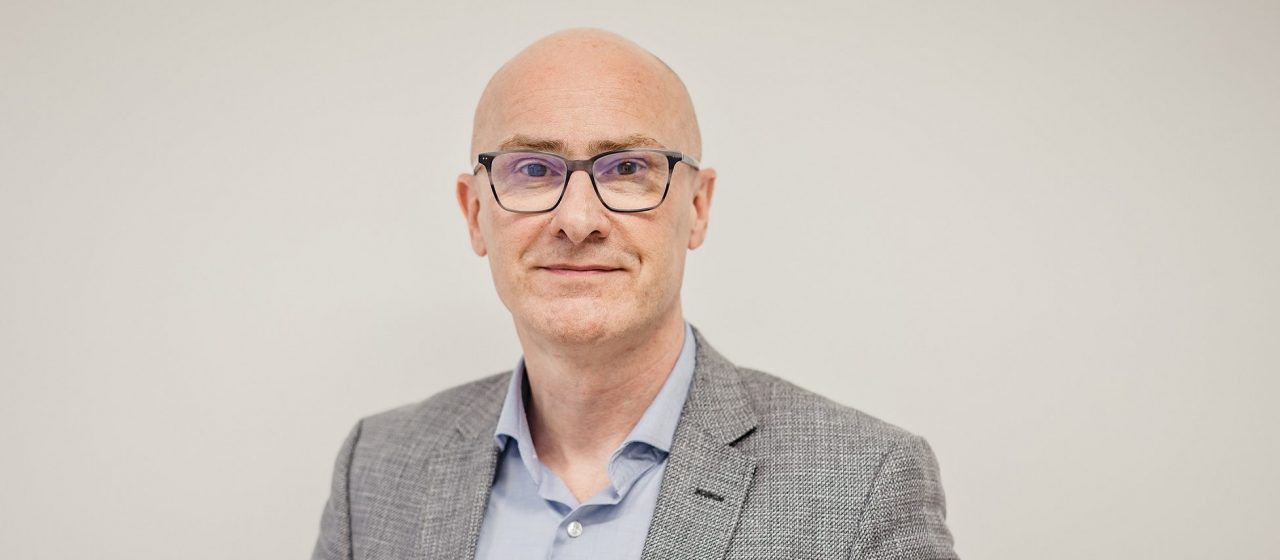 Leeds-based TruNarrative optimises customer onboarding for banking app
Aug 21
Financial crime and compliance software firm TruNarrative has been appointed by cutting-edge banking app Tally®, to enhance the customer onboarding and identity verification processes.
Tally® is the first banking app to offer consumers an alternative physical asset currency for everyday spending – where one Tally® is one milligram of vaulted gold owned by the customer – through the Tally® platform and debit Mastercard®, like a regular bank account. Tally® is not a cryptocurrency.
With Tally® placing a big priority on the customer onboarding experience and compliance, the firm chose TruNarrative's unified platform solution to complete its real-time, customer onboarding journey.
This enables Tally to build bespoke journeys for Know Your Customer (KYC), Politically Exposed Persons (PEPs) and sanctions checks, plus document verification.
These services all integrate via the TruNarrative's single Application Programming Interface (API), which seamlessly interfaces with Tally's® smartphone app and core systems.
The solution will equip Tally® with a customer onboarding process that can be adapted to future compliance and industry requirements.
Commenting on the partnership, Tally's® CEO, Cameron Parry, said: "As a fast-growing innovative company, we wanted to be able to scale fast and offer our customers a high-speed, low-friction onboarding experience.
"At the same time, compliance and security are critical factors to our success – we strive for best-in-class standards. The partnership with TruNarrative provides us with a no-compromise solution that fulfils all of our criteria for onboarding customers."
John Lord, CEO of TruNarrative, added: "In a world of fiat and crypto currencies effectively being promises rather than assets, Tally® has a really interesting and ground-breaking idea.
"We're looking forward to helping the company build its very innovative business model."
Changes to the customer journey and case management can all be done in the TruNarrative platform's no-code interface, meaning Tally® can tweak or revamp its onboarding strategy without requiring extensive IT resources.
TruNarrative's platform will enable Tally® to manage its overall client onboarding strategy, as well as case and exceptions management.
Tally's® tech allows consumers to spend their asset through their Tally® banking account. In addition, being physical gold means savings hold their value over time, don't depreciate from inflation, and are more insulated from political and economic uncertainty.