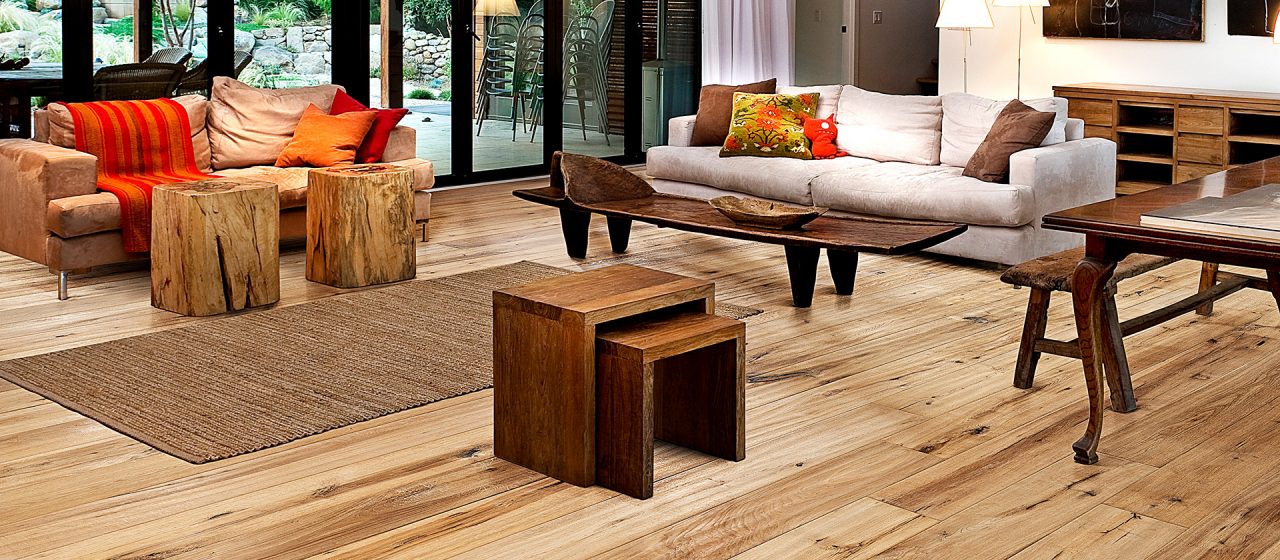 Leeds-based Stories Flooring expand as lockdown interior design and DIY trend booms
Feb 02
The past 12 months have been a challenging time for businesses across all sectors, but it's not all doom and gloom. Leeds-based Stories Flooring have seen sales soar by 43%, as more people try their hand at DIY to alleviate the boredom of lockdown.
They have also recorded a huge 63% increase in organic traffic, as home improvement related search terms rocketed on Google. The business boost coincided with the firm's drastic rebrand, which repositioned them as one of the UK's leading specialist interior design retailers.
Previously known as Lifestyle Flooring UK, the switch to Stories Flooring has seen the brand focus more on taking customers on an end-to-end journey to discover their perfect home. To achieve this, the company invested £250k into the business, hiring 20 new employees and launching a state-of-the-art website.
Flooring pioneers
Loaded with user-friendly features designed to streamline the buyer's journey, the new site allows customers to find the perfect floor by visualising how it will look in their home. Their new partnership with Swedish flooring pioneers Kahrs was another big win, allowing their customers to access some of the most cutting-edge designs on the market.
Kahrs have built up a reputation as an industry leader, with their premium products gracing some of the world's most beautiful homes since 1857.  Stories are now Yorkshire's only flooring company to achieve Kahrs Platinum Online Retailer status, allowing them to offer the regions widest range of products at the best prices.
Stories have also used lockdown as an opportunity to give their Leeds showroom a makeover, which will be unveiled as soon as the pandemic restrictions are loosened.
Rollercoaster ride
Whether it's a complete home revamp or converting spare living space into a slick new bar, it's clear that many UK residents are investing money usually spent on holidays and leisure into their homes. The Guardian reported that the DIY craze has been responsible for boosting the UK retail industry, which has been in freefall since the first lockdown began in March 2020.
Stories Flooring Founder, Yarl Christie, has been taking the rapid expansion of his business in his stride and is continually looking for new ways to connect with customers. Speaking of the company's recent success, he said:
''The past year has been a rollercoaster ride unlike any other, but we've been overwhelmed with the public interest in interior design and the feedback we've had since we rebranded back in October. Our new site has allowed us to connect with our customers on a personal level and allows them to tell their own story by finding the perfect flooring solutions for their living space.''
''We've had customers tell us that DIY has been a form of escape during difficult times, and the only thing that's kept them sane. There's also been a marked rise in the number of people building their very own bars at home, which is unsurprising given the fact that our favourite bars and restaurants have been closed for the best part of a year.''
''It's also been great to help do our bit in boosting the local economy with our recent recruitment drive and I'm confident our new team is more than capable of taking Stories to the next level. Transforming homes into something our customers can be proud of is our number one priority and partnerships with the likes of Kahrs enables us to deliver the all-important wow-factor. I'm optimistic that 2021 will end up being a better year for all of us and look forward to growing the team over the next few years.''