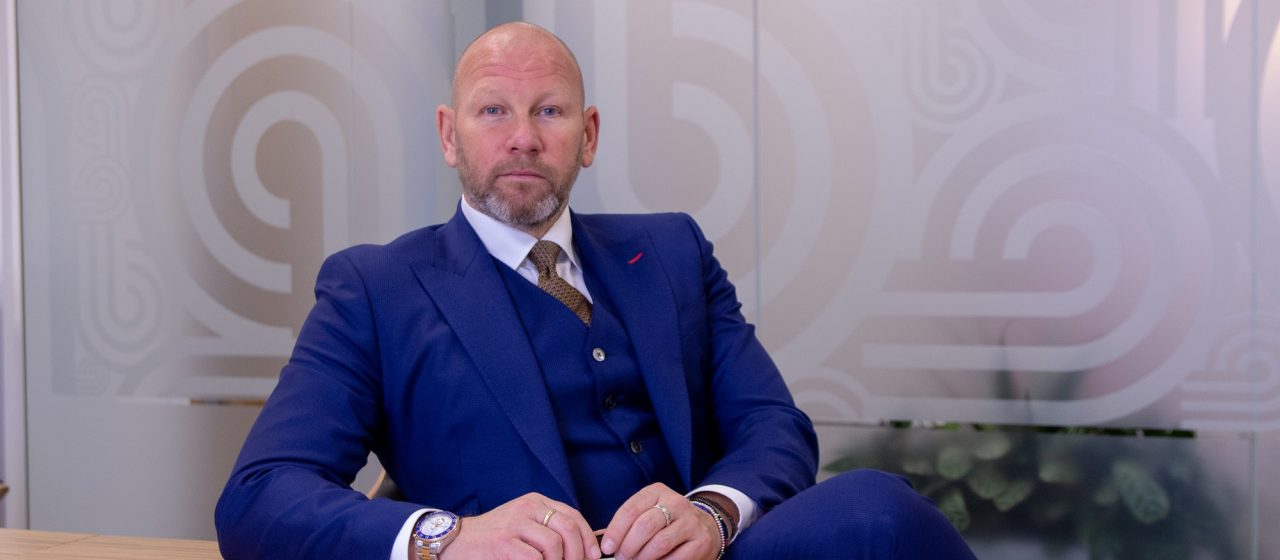 Leeds-based IT firm records biggest year to date for turnover and staff growth
Nov 13
Leeds-headquartered pure technology group (PTG) has announced its largest annual revenue, profitability and staffing growth to date.
Surpassing its turnover for financial year (FY) 18, the tech firm has now closed FY19 on £33m – the largest sum recorded in the Group's history.
The growth has been fuelled by significant increases in cloud and managed services, plus enhanced transactional business and the introduction of nascent technologies, including hyper-convergence, virtual reality (VR) and Internet of Things (IoT).
Key milestones have also been realised in the same period alongside the commercial success.
In the last 12 months, the business increased its workforce by 30% and now employs over 130 people across the organisation's three locations.
PTG also joined the top 0.05% accredited companies in the UK, reaching Platinum status on the Investors in People framework and now ranks in the top three IT companies in the country to have achieved this status.
As well as its people-related accolades, this year saw the tech firm awarded entry on to both the cloud and hardware frameworks developed by the Yorkshire Purchasing Organisation. Supplying to over 19,000 customers, the frameworks are designed to meet the needs of all public sector organisations and have an estimated combined value of £600m.
The results are a focus of the company's updated three-year strategy – launched in April this year – aimed at continued growth to close FY21 at £50m revenue and a 200-strong team, across more locations.
Commenting on the results, PTG's Group CEO Stephen O'Brien said: "It's been another big year for the Group in terms of both financial results and overall achievements.
"Staying ahead of the curve is crucial in the tech sector, so there will be continued development of our service catalogue and a sustained focus on service to our growing customer base.
"Also, the development and retention of our people is the key component in our strategic growth as we aim to propel the business forward."