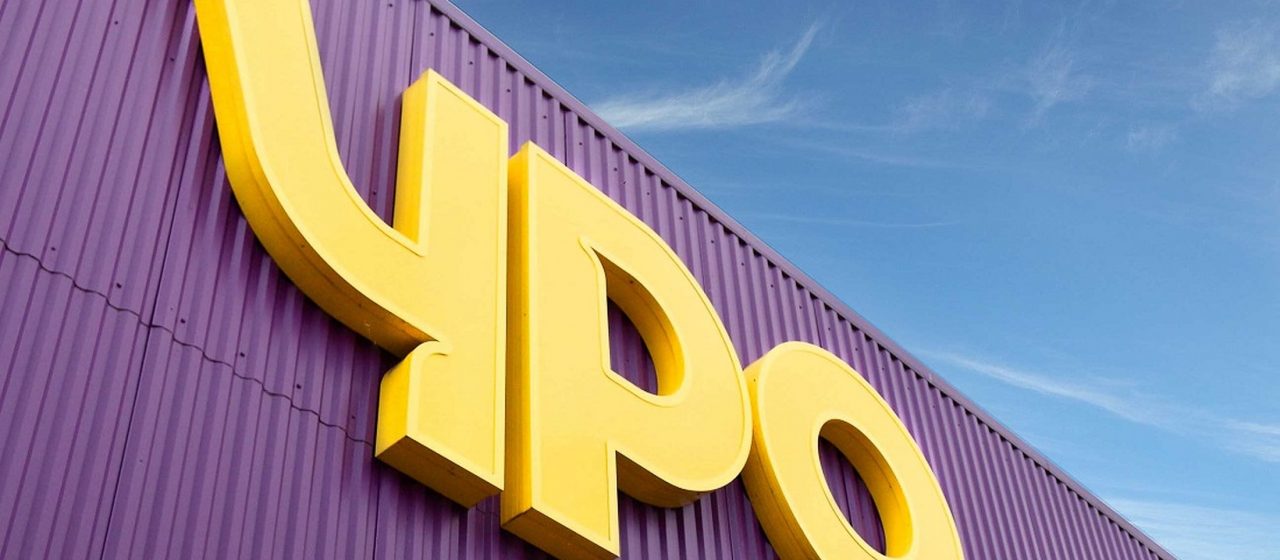 Leeds‐based pure technology group becomes supplier on public sector framework
Aug 29
Yorkshire Purchasing Organisation (YPO) has announced the launch of its datacentres, cloud hosting and data security solutions framework and the Leeds‐based pure technology group (PTG) is proud to be one of a few organisations to secure supplier status, supplying to YPO's 19,000 customers.
The framework is designed to meet the needs of all public sector organisations, which includes YPO's internal requirements, and has an estimated total value of £400m.
YPO is the largest formally constituted public sector buying organisation in the UK and is owned by 13 local authorities in the north of England. It supplies products and services to a wide range of customers including schools, local authorities, charities, emergency services and the wider public sector and manages over 100 frameworks. Its vision is that every public sector organisation achieves the best possible value for money when procuring its goods and services.
PTG has been awarded 10 lots by YPO, which cover; mechanical and electrical infrastructure, data security solutions, education and cloud services, plus hosting, in addition to the support of existing hardware and data.
PTG's aspiration for the YPO framework and its other state sector partners is to play a major role in the journey to digitise service delivery in the public sector.
Commenting on the partnership, PTG director Scott Deacon said: "Both YPO and PTG have Yorkshire roots with a national reach, which has illustrated an equally beneficial start to a long‐lasting relationship.
"This will be a key framework for many public sector organisations, especially those in local government and education where YPO is particularly strong, as they look to upgrade their infrastructure and accelerate their cloud ambitions. PTG is thrilled to be a supplier on this framework and is equally excited for what the future of the public sector entails for businesses alike."
Zoe Morgan-Kriek, ICT category buyer at YPO added: "YPO is delighted to announce the launch of a brand‐new framework to its 19,000 public sector customers. This is different to any other compliant route to market. We know that there are initiatives currently for public sector organisations to move to the cloud ‐– well we now have a range of suppliers who can support this.
"The pure technology group demonstrated its passion to be one of the spearheads for digital transformation into the public sector and has been instrumental in supporting us in the design process of this new framework. We're looking forward to developing our partnership even further across the 00944 datacentres, maintenance, cloud hosting and security framework."