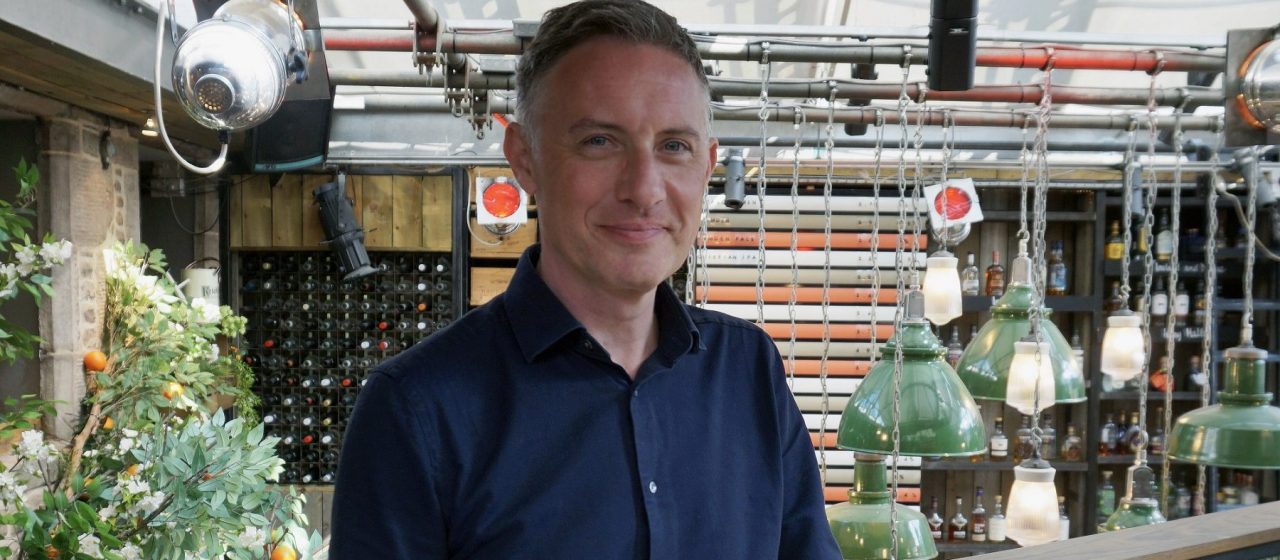 Leading hospitality group overhauls digital marketing strategy with help of Force24
Aug 21
One of the leading restaurant, bar, club and hotel groups in Scotland has overhauled its marketing strategy as it prepares for 10% growth over the next three years.
With seven design-driven establishments within its collection, Montpeliers (Edinburgh) has invested in a state-of-the-art marketing automation platform from martech specialist Force24.
Having featured in The New York Times, the hospitality group is no stranger to international tourism exposure. But with a 90,000-strong customer base – and counting – the communications team is committed to uncovering even greater clientele insight to power a new level of personalised conversation, on an individual level.
From a rough-luxe taphouse to a flagship boutique hotel, Montpeliers' distinct venues attract an extremely diverse target audience. The modern brand has therefore spent six months re-planning and restructuring its digital marketing strategy to ensure the right communications are sent to the right people at the right time, based on their specific interests and needs.
With dual customer retention and new booking acquisition objectives, the goal is to increase Montpeliers' market visibility, database size, referral numbers, engagement and customer satisfaction levels. An overhaul of the brand's social media strategy is also underway.
"Having been with Montpeliers for the past 28 years, I've tried virtually every marketing automation platform in the industry, and have not been wowed by any," explains development director David Johnston. "Force24 – on the other hand – blew the others out of the water, both in terms of technological capabilities, affordability and intuitive ease of use.
"Force24's UK HQ also proved a huge deciding factor for us. Their training provision, ongoing support and response times are fantastic. In the past we've been known to wait three days for a reply from our previous marketing automation partner. But in a market in which we could lose a customer within minutes, this lag can prove extremely costly.
"I've also been wowed by their enthusiasm for sharing best practice – it's so rare in this environment."
Established in 2011, Force24 is now the fastest-growing, UK built and managed, GDPR-compliant marketing automation platform, with a large number of clients in the travel and tourism sector. Notable brands include Riviera Travel, Zip World and Park Holidays.