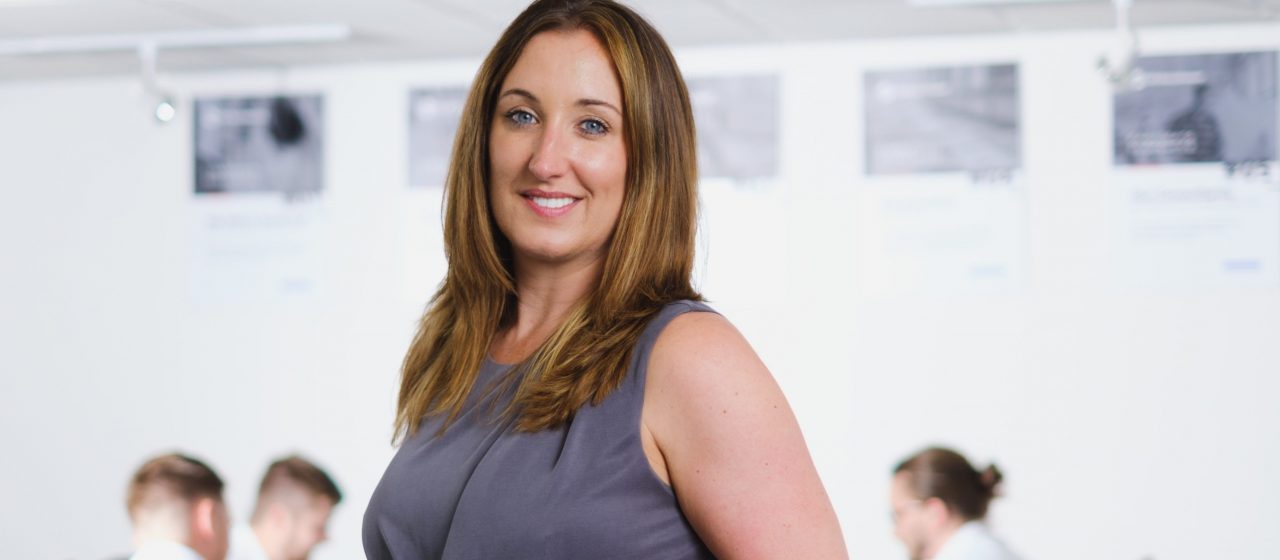 Last chance to nominate star employees for brand-new business awards
Apr 17
Businesses in Hull and East Yorkshire have just over a week left to submit nominations for a brand-new business awards.
Nominations to enter the Hull and East Yorkshire People in Business Awards close on Friday 26th April, giving companies just days to submit recommendations for star team members.
The first of its kind in the region, the new awards are free to enter and give businesses the chance to not only nominate themselves, but also hard-working team members that go above and beyond in their role.
With 11 categories to choose from, there are a wide variety of awards for the taking, from Rising Star and Entrepreneur of the Year, to the Lifetime Achievement Award and Inspiring Contribution.
Entries will then be shortlisted by a panel of high-profile local business people selected for their wealth of experience and business acumen.
With Wilberforce College as the main event sponsor, the Hull and East Yorkshire People in Business Awards take place on Friday 12th July at the DoubleTree Hilton in Hull.
Additional headline sponsors include St Stephen's Shopping Centre, Hull City Council, NEC Services, Humber HR People, Cobus Communications and Sewell Group.
Compered by The Apprentice 2008 winner Lee McQueen, guests can enjoy a three-course meal and a silent auction, as well as an inspiring speech from key note speakers and brothers Rob and Paul Forken. Self-made entrepreneurs, the brothers created their own charity and lifestyle brand after being left orphaned in the 2004 boxing day tsunami. Entertainment will also be provided by the UK's most popular party band The Tzars.
Jo Fleming, founder of the Hull and East Yorkshire People in Business Awards, said: "The Hull and East Yorkshire People in Business Awards is looking for individuals that have demonstrated an exceptional contribution to their workplace, excellent performance against targets and a general can-do attitude to any problem presented to them.
"Designed to recognise and reward hard work, dedication and talent of local people in all areas of employment, we're looking forward to give team members the acknowledgement they deserve."
Tickets for the Hull and East Yorkshire People in Business Awards cost £70 each, or £650 for a table of ten
For more information or to enter, visit: https://www.heypibawards.com/