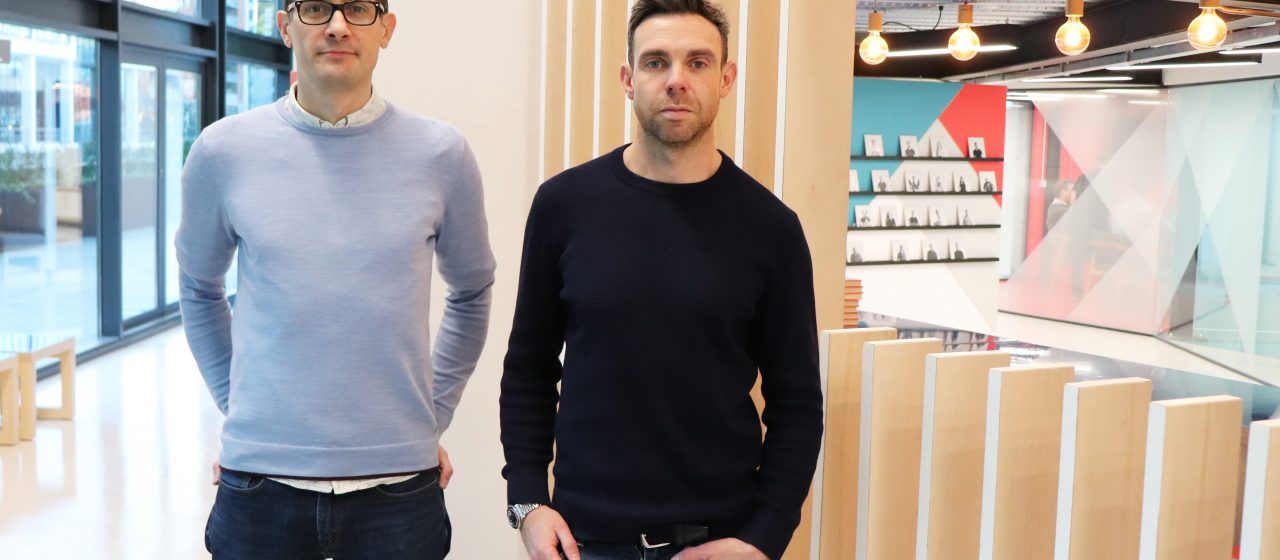 Journey Further hits £4.2m turnover in its second year
Feb 21
Performance marketing agency Journey Further has announced its second year growth figures, reporting £4.2million turnover in 2018.
Turnover grew by 125%, with fee revenue growing by 183% to £1.8million.
Since launching in January 2017, the agency has grown from 3 to 33 people with clients including Sky, Claire's, Principal Hotel Company and Airtasker.
In response to client need, August 2018 saw Journey Further launch its SEO & PR offering, applying the same 'clarity at speed' proposition it uses to deliver PPC, Programmatic and Paid Social campaigns.
Robin Skidmore, Founder & CEO at Journey Further, said:
"Our clarity at speed approach, principally removing the need for a client service department by connecting clients directly to analysts and strategists, supported by the best technology, has worked incredibly well. We've proven there's a better agency model, delivered some incredible results and, most importantly, built an incredible company culture along the way."
"This year we expect our rapid growth to be accelerated by the launch of our CRO and UX offering, helping our clients further maximise their media spend across all channels. We're looking for ambitious talent to join the team in both Leeds and London, as we aim to turnover £6.5million and double both our fee revenue and headcount in 2019."
Journey Further moved recently into a custom-designed, 5,000 square foot office at Leeds Dock, the hub for digital, creative and media companies, and has already secured an additional 5,500 square foot to accommodate further growth.
Significant hires include Dan Peden (formerly Chief Insight Officer at Matalan Direct) and Chris Gorney (formerly Head of Media Planning & Performance at ASDA), who lead client strategy at the agency.
Journey Further was recognised as Search Agency of the Year at the Northern Digital Awards 2019.