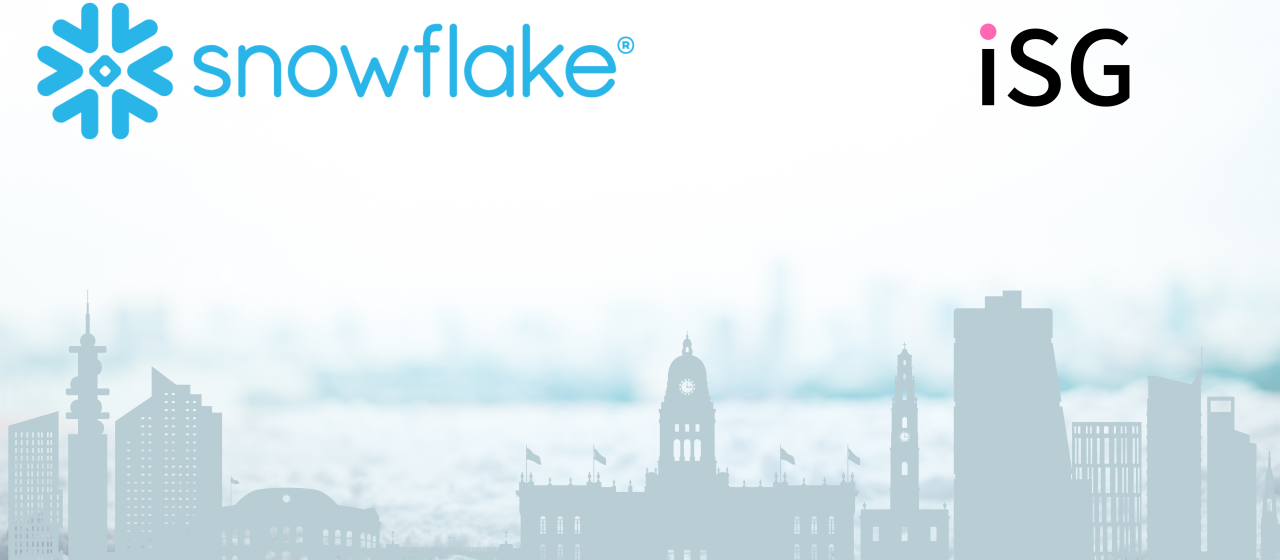 It's Snowing In Yorkshire!
Jun 14
It may be Summertime soon, but it's snowing in Leeds!
Our sister company iSource Group is very excited to be working on an exclusive basis, with Snowflake Computing, to build a team right here in Leeds.
Snowflake Computing made history last year with the most successful Software IPO ever. It's an incredible company and we're immensely proud to be one of their very small number of externally appointed recruiters, worldwide.
Snowflake Computing is a cloud data platform. Customers can store, exchange and use data for data applications, and data engineering, among other things. They help blue chip companies examine and share data in the cloud.
Snowflake Computing allows customers to use SQL and offers diverse functionality with it, and offers pricing that scales with the workload. Business and technology publications have recognized Snowflake over the years for our product innovation and workplace culture.
Stay tuned for more details.