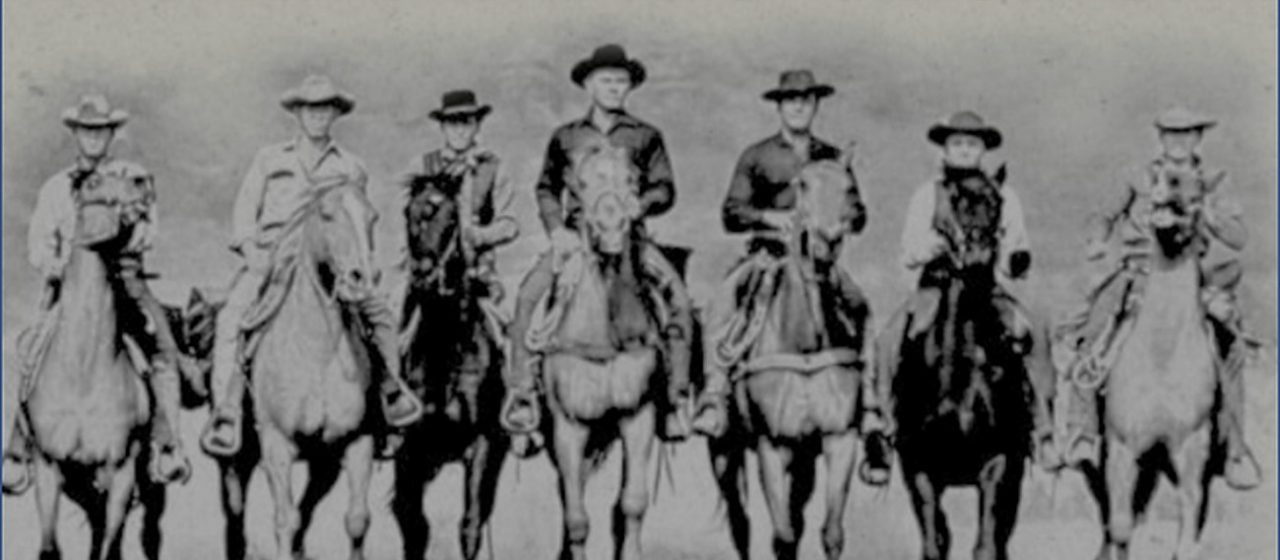 Italik presents The Magnificent Seven – 7 ways to protect your business from Cyber Attacks
Feb 13
Cyber-crime is growing, and it can feel like the Wild West out there! The modern workplace is evolving at lightning speed, with distributed teams, brand-new business models, and new technology to support it. However, this brings complex security issues coupled with a general rise in cyber-attacks.
To address these issues, Italik is pleased to announce its next seminar: Why Security matters for the Modern Workplace, with presentations from Cisco, Marsh Commercial, VIA and Italik.  Taking place on Tuesday 10th March from 9.30am-12.30pm at Leeds Everyman Cinema the seminar will answer these key questions:
How do I create a secure and flexible modern workplace?
How can we take advantage of cloud collaboration for telephony and IT?
What are the 7 key steps we can take to stop ransomware, prevent data breaches and better protect our organisation during 2020?
How can we minimise the risk and costs of security attacks, and insure against cyber risk?
With short presentations from a number of speakers, this will be a useful and informative event for anyone in business with responsibility for IT and/or cyber security.
Circle the Wagons – Building a secure modern workplace Steve Pilkington, Technical Director
Smoke Signals – Hosted Voice using Teams presentation from VIA Unified Communications, part of the Wavenet Group
Protect your Diggings – Prevent phishing, malware infections, and data theft: Max Carr, Italik
Know your Allies and enemies – Protect your Access – Fiona Doak, Cisco Duo – Multi-factor authentication with Cisco Duo
Finding the Outlaws – Vulnerability Scanning – managed service using Qualys – Steve Pilkington, Technical Director, Italik
The Last Chance Saloon – Is it worth insuring my organisation against Cyber Attack? Fiona Barker, Client Director Marsh Commercial
The Magnificent Seven – what next?
The morning seminar will finish with lunch at 12.30pm. Attendees are invited to stay on afterwards to watch a screening of the Magnificent Seven.
And as an added bonus, all seminar attendees will receive a free trial of Cisco DUO – the leading multi-factor authentication toolset.
Bookings can be made here: https://theyorkshiremafia.com/events/event/the-magnificent-seven-7-ways-to-protect-your-business-from-cyber-attack/
About Italik
Italik Ltd is a fast-growing independent IT services company based in the north of England. We help organisations that need to connect people securely so that they can succeed and scale.  By placing Security First we ensure all IT systems are secure, fit for purpose, and scalable. Our Defence in Depth strategy means that we adopt a multi-layered approach to security, working with world-leading technology specialists like Cisco to deliver comprehensive and robust solutions.