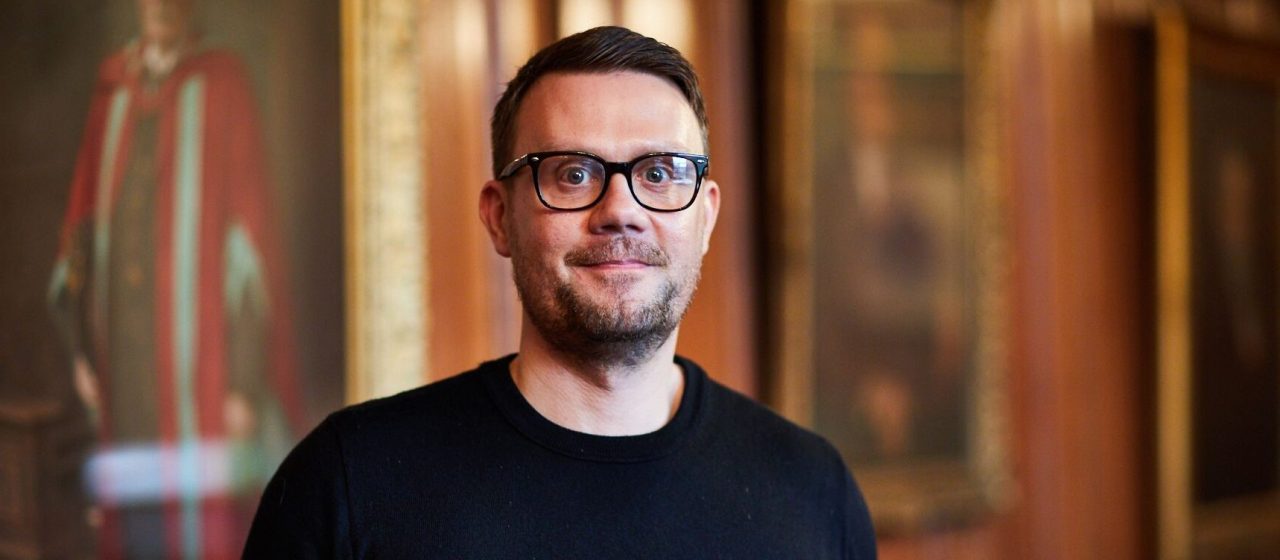 IT provider ranked highest in Leeds
May 07
Yorkshire-headquartered IT support specialist Systemwork has become the highest-rated provider in Leeds.
The firm has received a total of 54 five-star Google reviews, which is three times more than any other IT company in the area.
Commenting on the achievement, Systemwork's founder, Jamie Durham said: "I'm blown away by the positive response to our business and the service we provide our clients. Not only are people rating us highly, but they are also taking the time to leave us fantastic feedback.
"We work hard to go above and beyond, to ensure our customers' IT problems are resolved as quickly as possible – so I'm extremely grateful for people dedicating some time out of their day to give us such glowing reviews."
Phil Pond, founder at Scarlet Opus, added: "We needed a new IT support provider, as our existing partner had internal issues that were regularly becoming a problem for its customers. It was not a smooth departure and had potential to become a catastrophe, but Systemwork wasn't flustered. We were told about the potential pitfalls and how the team could avert each one as it would most likely happen – which they did.
"Previously we had problems with the sending and receiving of emails when travelling internationally, but we've not experienced this once since partnering with Systemwork. A friendly, fun company, that knows IT support inside out, backwards and upside down, and provides a superb – and most importantly, always reassuring – service."
Systemwork offers varying levels of support to businesses – including VoIP, cloud, mobile device management and employee monitoring. Following the launch of its new division – Bigphish – the brand now also provides data security training as a managed service, by sending simulated phishing emails to unsuspecting users and testing how they respond.
The news follows the firm's recent announcement of its biggest year of revenue to date, with a 100% uplift in turnover during 2018.