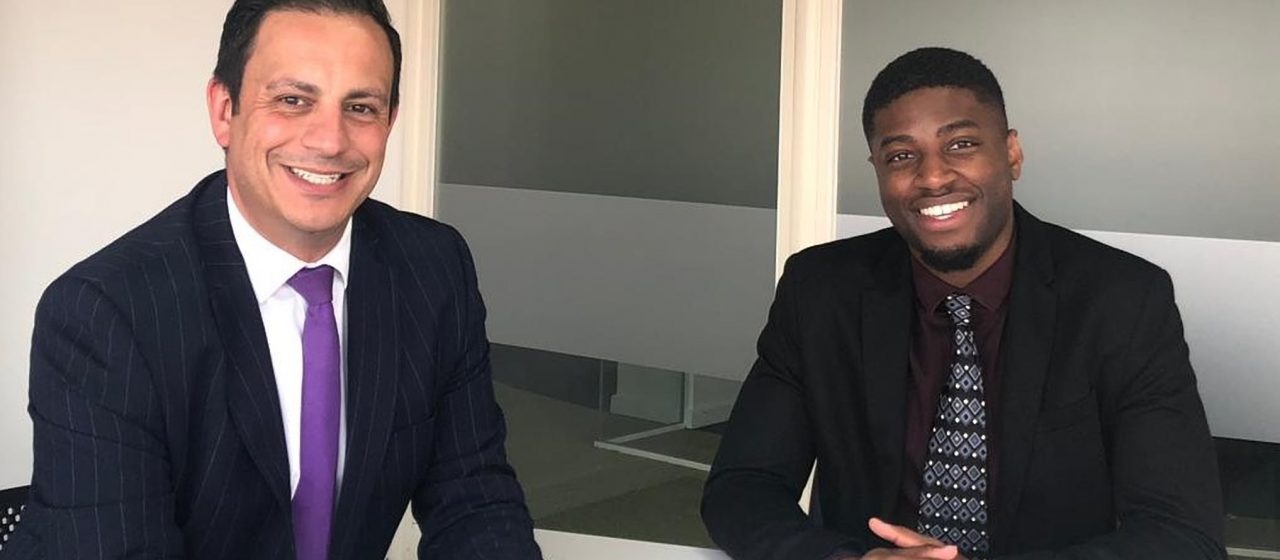 iSource Expands Team and Announces First Quarter Success
May 15
iSource Group, the IT, digital and change management recruitment specialist, has appointed Omar Thomas as Junior Recruitment Consultant as it announces a 70% increase in year on year quarter one billings.
With a targeted turnover up a further 20% from year end 2018, along with further world class clients being added to the existing portfolio, Omar joins at an exciting time.
Formally an account manager, Omar will be responsible for maintaining and building new relationships, sourcing new candidates, bringing in new business and extending his network to support his role and future career progression at the company.
He comments: "There is a great working environment at iSource and the opportunity to develop and grow really appealed to me. Everyone has been really supportive and patient as they show me the ropes but I'm really finding my stride now and learning something new every day."
Recruitment Director, Sam Hameed, comments: "Omar has fit straight in here at iSource. His attitude and willingness to learn is absolutely what we are all about. He is already making strong relationships with clients and candidates. We are sure he will have a long and successful career with us."
When he isn't working, Omar supports his Dad's charity, SALPACT (Sierra Leonne Poverty Alleviation Charitable Trust) and says that his biggest achievement was putting together a presentation that he delivered to the Commissioner of Sierra Leonne.
For further information about iSource Group please visit: www.isourcegroup.co.uk.