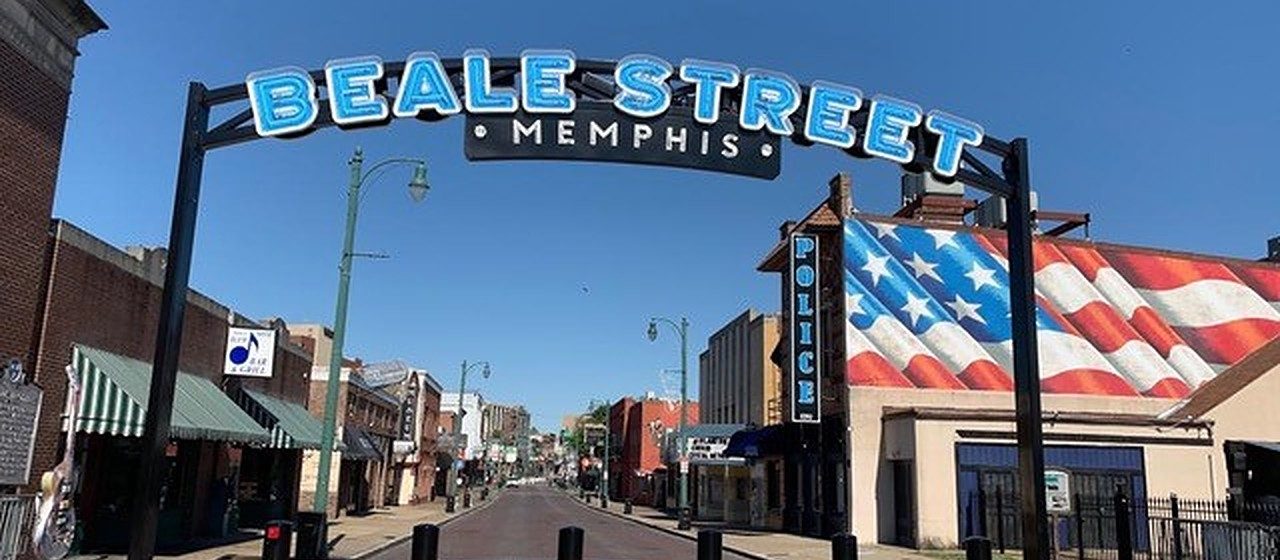 Installling in Memphis: Yorkshire based Heald Ltd manufactured USA hostile vehicle mitigation bollards
Jul 26
Downtown Memphis, USA has mitigated the risk of potential vehicle attacks by installing hostile vehicle mitigation bollards manufactured by Yorkshire based Heald Ltd.
Working in partnership with American distribution partners, Concentric Security LLC, Heald has supplied and installed four of their Matador 6's to secure the popular tourist destination of Beale Street. Known as the 'Official Home of the Blues', Beale Street regularly hosts a number of outdoor concerts including the Beale Street Music Festival whose 2019 line up included Cardi B, and The Killers attracting large crowds to the area.
The latest configuration in the award-winning Matador range, the Matador 6 is a sliding bollard system consisting of four moving bollards and two static bollards allowing for access to large vehicles and two-way traffic. Crash-tested to PAS68 standards, it can halt a 7.5-tonne truck travelling at 40 mph (64 kph).
The project follows on from other installs of the Matador in the USA including Winchester Old Town Mall in Virginia and the French Quarter in New Orleans.
Heald director's Debbie Heald MBE and Rod Heald, visited Beale Street, Memphis to inspect the install, commenting; "Our presence in the USA continues to grow from strength to strength as a result of strong partnerships with our distribution network.
"They continue to excel in promoting the benefits of our range of patent-protected products, which includes the Matador, the only bollard available in the world which operates by sliding open to permit access. We look forward to increasing our footprint within the region and continuing to develop excellent partnerships with our distribution network."