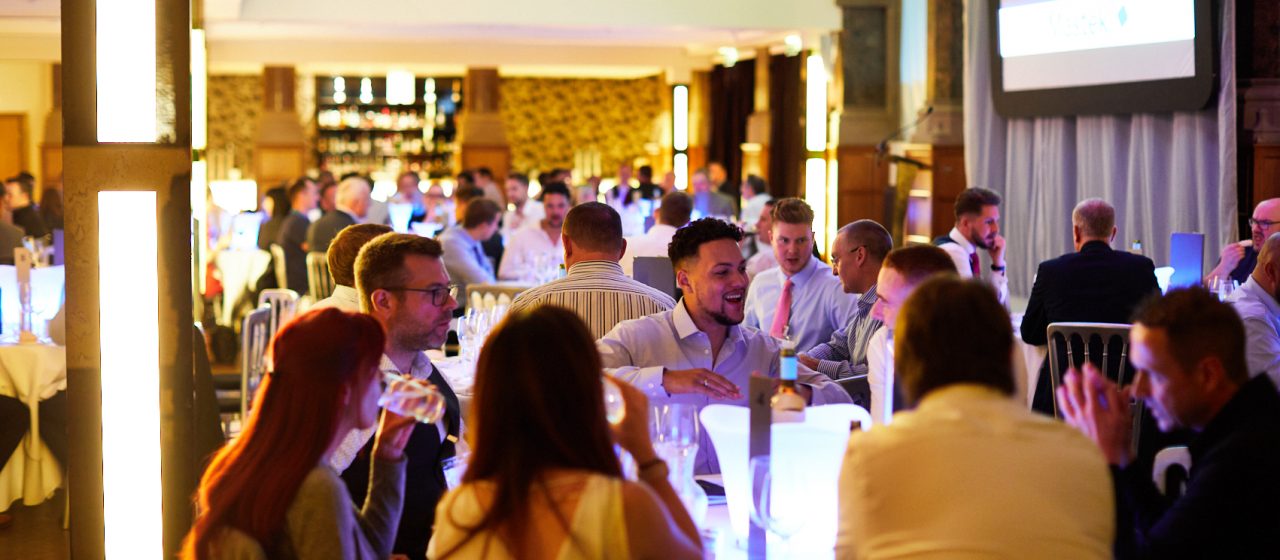 INSPIRATION, RESILIENCE AND BELIEF: THINK SUMMITS LEEDS TO COVER THE TOPICS THAT MATTER MOST
Feb 27
THINK Summits Leeds, delivered by iSource Group, the tech, digital and change management recruitment experts, has announced headline speakers Craig Fenton, Director of Strategy and Operations for Google and Brian Wood MC, former soldier in the British Army and Sunday Times best-selling author, for its next event.
Sponsored by Modo25, the inhousing digital marketing experts, and powered by Silicon Yorkshire, guests will be welcomed to the event, which is free of charge and takes place on 10 March at Double Tree Hilton in Leeds from 3.30pm – 10pm.
Focusing on the question: "OK Google, What's Next?" Craig will provide the audience with an insight into the big tech trends shaping our landscape and why they are important.
With a 20-year career in technology and as an entrepreneur, investor and mentor, Craig will share his observations on the exciting new technologies. He'll also be around afterwards to discuss his work with start-ups, including his record label, and the inspiration he's drawn from people who have appeared on his podcast and YouTube channel, "Coffee, Eggs and Inspiration".
Awarded the Military Cross by HM Queen Elizabeth ll for bravery and gallantry under enemy fire, Brian Wood MC will take a completely different approach. Sharing his personal story, Brian will touch upon conflict – both on and off the battlefield – commendation and clearing his name.
Explaining how these experiences have taught Brian the importance of emotional resilience and coping strategies, it is hoped the audience will take the lessons learnt and apply them to their own businesses.
Business Development Executive and event organiser, Janie Gonsalez comments: "The THINK Summits events, powered by Silicon Yorkshire, are always a popular platform for those that want to make a difference within the tech sector.
"The format of round table, dinner and speakers really works and seems to resonate with the business leaders that attend.
"Not only do we provide guests with a platform to discuss the topics that matter to them most, but we also bring leading business speakers that can give our audience real food for thought. We push boundaries so that those attending get the best experience from being a part of our community."
Providing a platform for discussion, debate and conversation, THINK Summits Leeds will bring together industry leading, c-suite-executives from across the IT, digital and tech sectors throughout Yorkshire and beyond.
The agenda for the afternoon will include drinks reception, round table discussions, a two-course dinner and then the opportunity to hear from the two headline speakers that have very different life experiences, but both provide lessons that resonate with the business community.
For further information please visit: https://thinksummits.com/think-summits-leeds-2020/