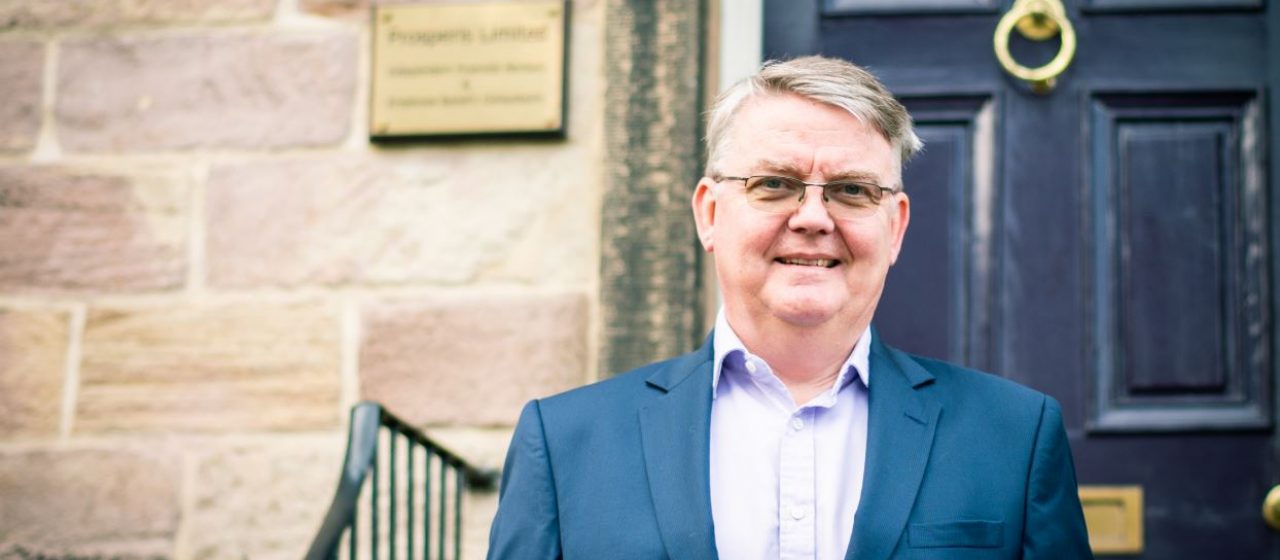 Harrogate Financial Advisor's Prosperis Are On The Acquisition Trail
Mar 04
Following a successful year of growth in 2018 along with winning Best Independent Financial Advisory Firm 2018, Harrogate based financial advisors Prosperis are looking to acquire two additional businesses this year.
Prosperis purchased two small businesses at the end of 2018 and building on the success of those acquisitions have further growth plans for 2019. The acquisitions will also see the company taking on new staff and clients to keep up with demand.
Prosperis are now looking for further purchases in the Yorkshire region. The strategic expansion will be driven and managed by Prosperis CEO Niall Gunn – 'We are looking to acquire any regulated financial services business who shares our views and visions for their clients. We have a successful and profitable process and we are ideally placed to move forward to the next level'
Since it's establishment in 2002, Prosperis have achieved continued growth in the financial services sector with their client centric approach, passionate staff and use of the latest technology. The firm recently developed and launched their own technology platform which allows clients real time live access to legal and financial documents and edit their data with ease online.
Now in its 17th year of business, Prosperis provides financial advice and employee benefits consultancy services to clients in a wide range of industries and sectors.