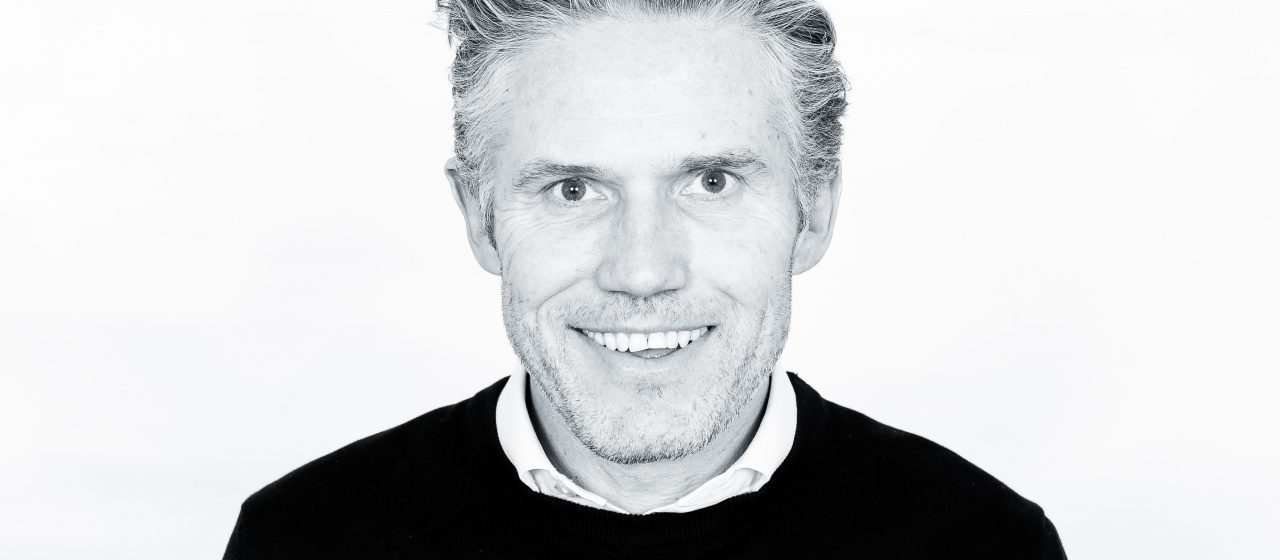 Harrogate-based TALENTStream expands service offering with acquisition
Jul 26
Performance improvement company, TALENTStream, has today announced the acquisition of Leeds-based creative design consultancy, Strive Group.
In a deal managed by Raworths LLP Solicitors, four staff members of Strive Group join TALENTStream, bringing with them valuable skills in branding, experience and visualisation. Strive Group co-founder Michael Carter, takes on a newly created role of business consultant.
Forming part of a long-term strategic business plan to offer a consolidation of services for clients, TALENTStream now has four key service divisions in Outsourcing, Training & Development, Creative and Recruitment.
Alistair Grant, company director at TALENTStream, comments: "The acquisition of Strive Group will allow us growth into new markets, expand the opportunities within our current markets and ultimately improve the services we deliver for our customers. Our plans are ambitious but achievable, for each service division, and we feel we've secured just the right team in place to help us reach those goals.
"Our new service offerings coincide with considerable growth from our core business. 2018 was our strongest trading year on record, which comes down to a combination of securing a contract with a multi-national automobile company, our training and development service rolling out a global programme for a leading aerospace manufacturer and an increasing number of retailers working with our outsourcing department."
Michael Carter, co-founder of Strive Group, adds: "TALENTStream's experience and blue-chip clients in the automotive industry in particular, gives our team the opportunity to take their skills and services, such as our cutting-edge 3D visualisation tool Loop, to these brands on a truly national scale. Equally, our existing client base includes many corporate office developments, which will benefit from the four service streams the business now offers."
TALENTStream is a UK-based Customer Centric Service provider founded in 2001 and is led by directors Jonathan Haig, Alistair Grant and John Gardiner. TALENTStream now employs over 60 talented people and works around the globe with some of the world's best known companies. In the last 12 months The company has delivered its services in 9 countries and across 4 continents. Strive Group staff members now working for TALENTStream are senior brand designer, Ben Waterfield, head of visualisation, Mo Akhtar Turp and senior visual artist, Ryan Blackburn.