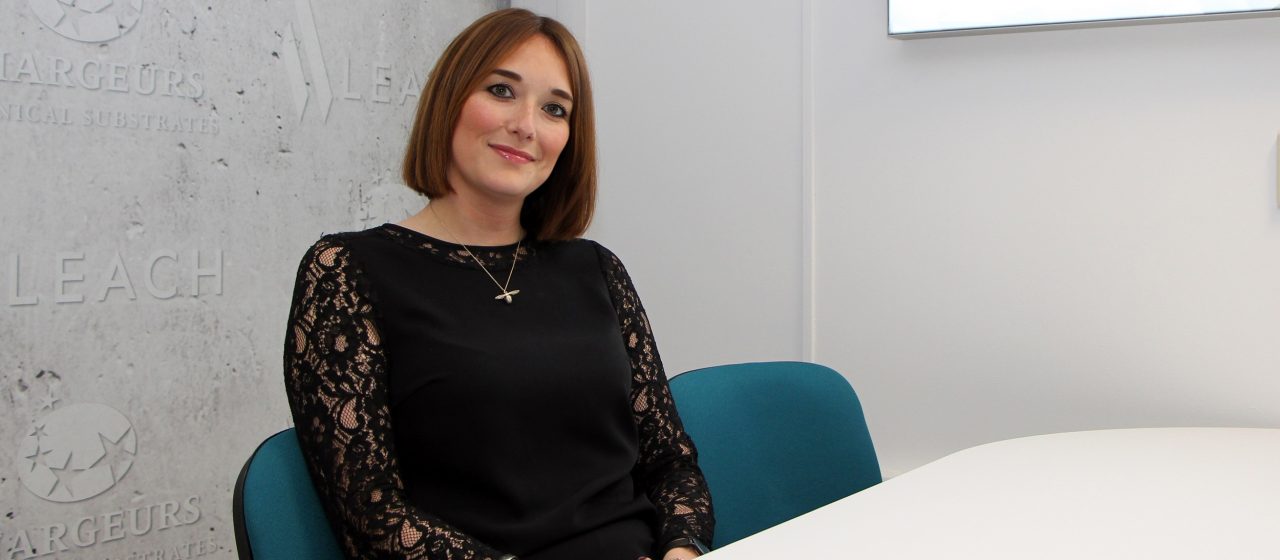 Graphics Specialists Leach Continue to Grow in 2019
Jan 15
Graphic display specialist Leach has appointed a new client services director as the team prepares for further 2019 growth.
Suzanne Pitcher joins the Huddersfield-headquartered firm with more than 15 years of design, print, brand marketing and project management experience. Previously business development manager at Service Graphics, she has a wealth of knowledge of the digital signage industry coupled with print management expertise from her time at a Leeds-based B2B agency.
With £500,000 of additional investment and 20% expansion forecast for Leach over the next 12 months, Suzanne will be working alongside the sales and account management team to offer a wider range of products and services to clients, plus greater penetration of markets including sports, property and retail. She will also be responsible for maintaining customer service levels across the business, during this ongoing period of change.
Commenting on her new role, Suzanne said: "I'm delighted to be joining Leach at such an exciting time for the business – the product portfolio is growing each day and with the level of knowledge and expertise we have in-house, we're able to offer a consultative and innovative approach to working with clients in the UK and across the globe.
"We're widely acknowledged as a leading visual communications partner, with the ability to offer an end-to-end service, across markets ranging from retail to events, and everything in between. This is a great platform on which to make my own impact."
Having worked with major global brands including Manchester United and Adidas, Suzanne brings a high degree of design acumen to the already-robust Leach team.
Managing director James Lavin elaborated: "Suzanne's appointment as client services director represents the first in a number of key hires for Leach, as we continue to expand our product offering and client base throughout 2019 and beyond – watch this space for new additions to our marketing, R&D, sales and account management teams.
"With a 127-year history we have a strong foundation on which to grow, but our service levels will remain paramount during the next chapter of the story."
Leach began life as a one-man photographic studio in 1891. In April 2018, the 100-strong business was acquired by French-owned global manufacturing and services group Chargeurs, to help fuel the firm's global expansion.