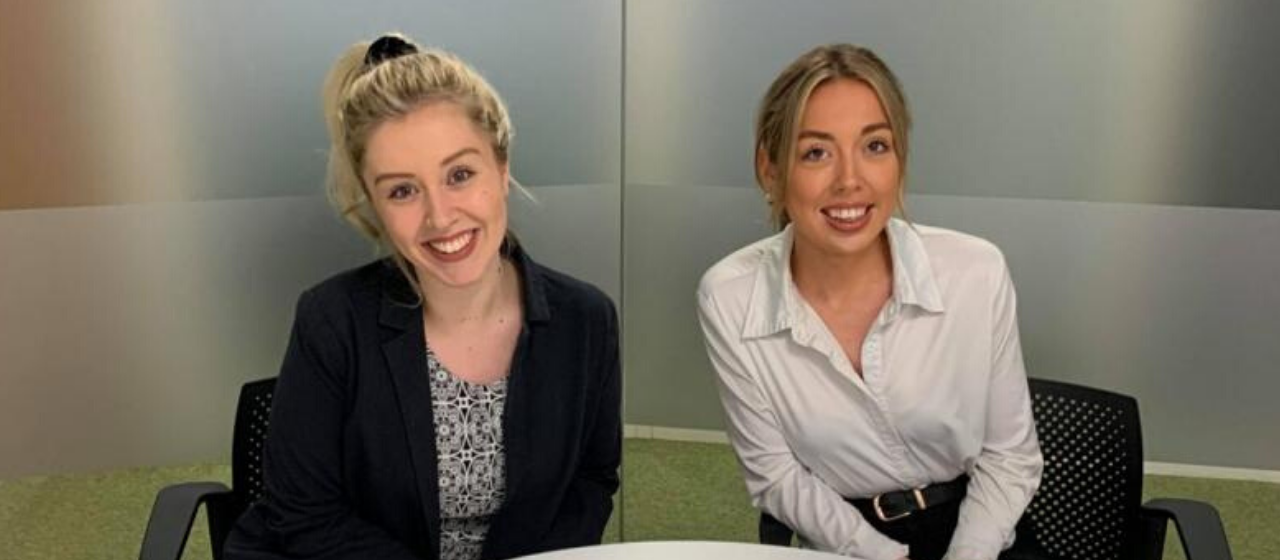 Graduate Navigates Her Way To A Role With The YM
Jan 24
The Yorkshire Mafia (YM), one of the largest communities of senior business professionals in the country, has appointed a new Commercial Assistant to support the growth and extended programme of activities now delivered by the organisation.
Amy Wheeler, a Geography graduate from the University of Leeds, will take responsibility for business development and promoting the organisation's event sponsorship packages to encourage companies to take advantage of the opportunities that they present.
In addition, having previously organised a ski festival with 5,000 sporting enthusiasts, Amy will also support the team with the planning of future drinks evenings, round table discussions and speaker events throughout the region.
Having heard about the impact that the YM has had on the Leeds business community, it was Amy's ambition to become a part of the team. Amy comments:
"I'd heard about the Yorkshire Mafia through university but wasn't quite sure how to get my foot in the door. The minute I saw the role on LinkedIn I applied straight away. I rang during my lunchbreak and arranged a meeting. The rest, as they say, is history!"
Citing the 'lovely team' as one of her highlights so far, Amy is also keen to take advantage of the opportunities which result from being part of such an interesting and varied organisation. She adds:
"There's great training and opportunities to grow and develop within my role which is really exciting. Learning corporate language and business jargon however might take a little time!"
With upwards of 22,000 members, the YM provides opportunities for its members to meet, learn, and share stories, experience and advice, resulting in connections which are built on trust and shared values.
For further information about the YM and its year-round calendar of events, along with opportunities of how companies can leverage the community and become more involved, call Amy or Janie on 0113 323 6421.