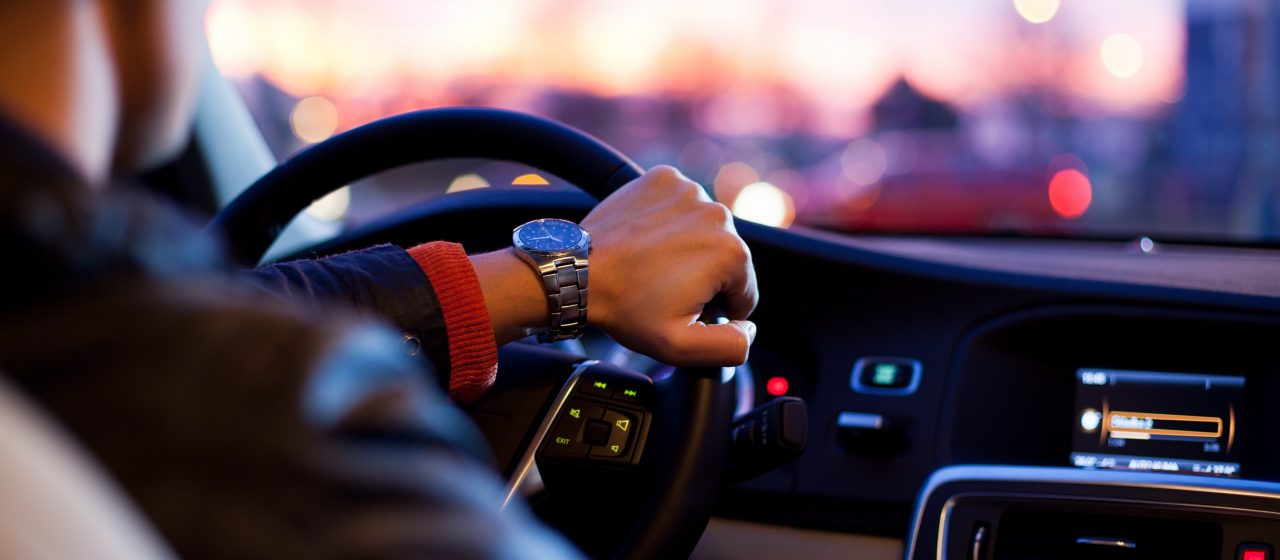 Force24 revved up about CDK International Partner Programme
Feb 06
Force24 – the marketing automation platform – has announced that it has joined the CDK International Partner Programme.
The move will put Force24 in contact with numerous UK motor groups and will support the team's goal to become the marketing automation provider of choice for the motor retail industry, as 2019 unfolds.
By integrating with CDK's core Dealer Management Systems – and enabling clients to intelligently communicate with the right people, via the right channel, at the right time – Force24 will empower automotive retailers to build a smarter approach to customer acquisition and retention.
Force24's intuitive journey builder incorporates email, SMS, PPC, social media, direct mail and microsites to ensure a bespoke, media-rich and multichannel experience for thousands of customers, in just a couple of clicks.
"The goal is to boost dealers' revenue without impacting whatsoever on their efficiencies," comments Brett James, Force24's Business Development Director. "In fact, we want to save dealers' precious time by letting the technology take on the administrative burden that comes with knowing exactly when to contact someone about their purchase or interest.
"This is about nurturing relationships, boosting customer service levels and encouraging brand loyalty, by producing creative, GDPR compliant and timely communications with minimal fuss."
Force24 is one of seven new partners announced this week. Showroom system provider enquiryMAX was the first partner onboarded in March 2018 as part of the Programme pilot.
Commenting on the benefits of the International Partner Programme, Jonathan Hale, UK Partner Manager at CDK said: "Connections are crucial to automotive commerce and they are at the heart of delivering connected customer experiences. This is why we are building a Partner Programme that brings these applications together under an Open Platform, enabling integration with CDK DMS products to provide easy access for dealers to deliver the very best car buying experience.
"We have six strong partners in the UK now developing the integration of their applications with our API middleware, more in South Africa and Finland, and yet more to announce in the coming weeks and months.  We will continue to work closely with our current partners to build connections and develop APIs."