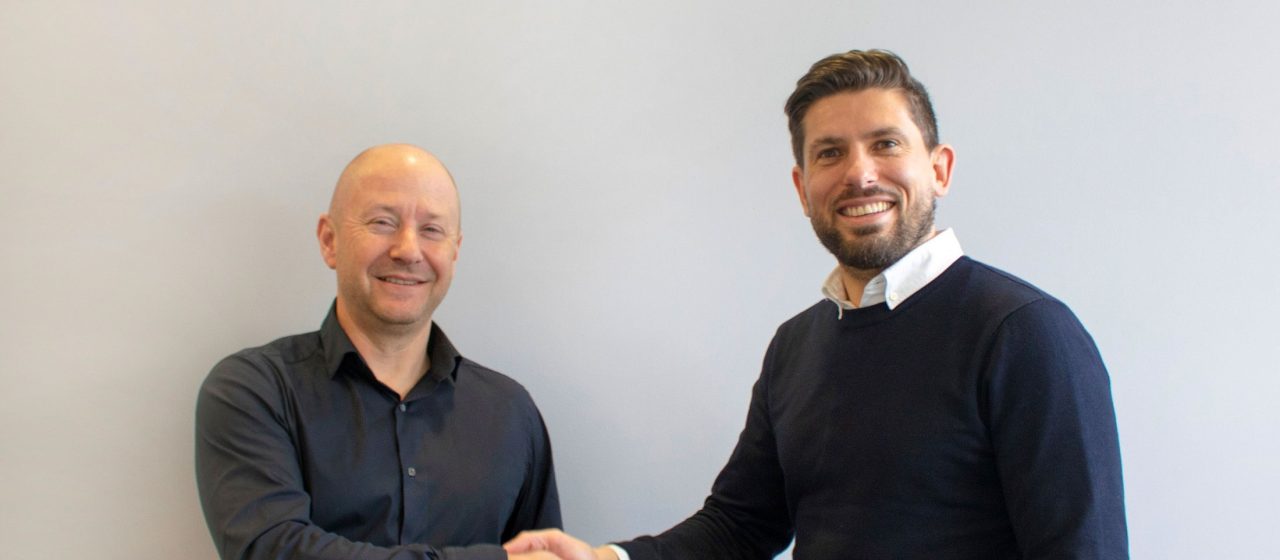 Force24 appoints platinum partner myCloud Media
Dec 21
With over 12 years' online industry presence, Huddersfield based myCloud Media started working with Leeds-headquartered Force24 earlier in the 2018, to ensure a GDPR-compliant approach to its own communications.
Supporting SMEs to larger enterprise clients, myCloud Media provides an array of digital marketing services including web design and ecommerce development, ERP software implementation, social media management, content creation and email marketing. Their goal is to develop strategies that unlock growth for clients, and in an era of AI, personalisation and automation, myCloud Media knew compliant martech would help supercharge that.
As a platinum partner of UK-built and managed Force24, the firm can now deliver more targeted, multichannel marketing campaigns, with the aim of achieving greater ROI. Integration into CRMs such as Pipedrive will also connect clients' sales and marketing teams, to ensure the quickest bottom-line impact.
Commenting on the new relationship with Force24, Tim said: "Marketing is becoming increasingly recognised as a boardroom priority, but this means the effectiveness and efficiency of communications strategies are coming under mounting scrutiny. Management teams driving alignment of sales and marketing goals, want to know that campaigns equate to business growth, and access to evidenced data is crucial to that.
"Force24 empowers us to be even more strategic with the clients we work with – results can be seen immediately, with or without our involvement in the technology."
Force24's commercial director Nick Washbourne added: "We've invested £5m in our marketing automation technology, to make it not only the most feature rich, but also the easiest to use, in the UK space. It's built for marketers, not scientists, and I think it will prove extremely popular with myCloud Media's customers.
"The myCloud Media team will now benefit from even deeper training, dedicated support from our own internal marketing specialists and access to our developers as they shape the product roadmap moving forward. I'm excited to see how this partnership unfolds."