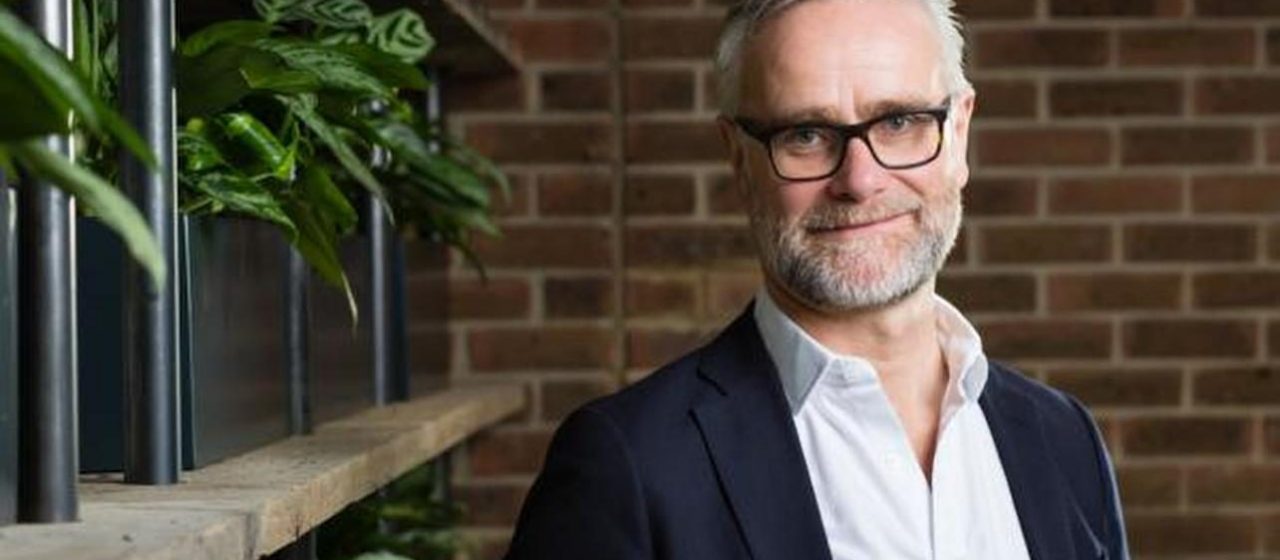 Event Encourages Businesses to THINK Data
May 21
Sponsored by Snowflake, the data warehouse built for the cloud, and hosted by iSource Group, the digital recruitment specialists and The Oakland Group, experts in complex operational problem solving, THINK Data will bring the data community together to ignite conversation, spark creativity and inspire change.
The second event in the THINK series, THINK Data will take place on Thursday 13 June at Aspire in Leeds from 3.30pm onwards. Guests will hear from headline speaker Peter Jackson, Director, Group Data Sciences, Legal and General and Co-author of; "Data Driven Business Transformation" and "Chief Data Officer's Playbook".
Focusing on how data can drive change and become an integral part of the future growth of an organisation, Peter is bound to lead to discussion and debate as leading figures from the industry come together in one room, many for the very first time.
Founder of THINK Summits, Geoff Shepherd, comments: "As a progressive and perhaps somewhat disruptive organisation, we are always looking for ways that we can bring people together but in a more meaningful way than the dated model used by many networking groups."
Andy Crossley, Partner at The Oakland Group, says that "The data community in the north is growing at a phenomenal rate, so bringing 150 hand-selected data folks together to share insights, challenges and experiences on how modern business gets more from data is genuinely exciting. It is the first time that so many data leaders have come together in one place to chat 'data' without the distraction of the day job or vendor hard sell."
Peter Jackson comments: "I'm really looking forward to the event, not least having so many experts in one room at any given time. It's rare that this happens and means that the audience will be engaged and that the content will be pitched at the right level."
THINK Data is the second in the THINK Summit series which launched in Manchester earlier this year. The next THINK Summits event is also planned and will take place on Tuesday 25 June at Aspire in Leeds. Further details are to follow. This will be followed by THINK Summits events in the Midlands, North East and the South of England.
For further information about THINK Data please visit: https://thinksummits.com/events/ or call 0113 3236421.