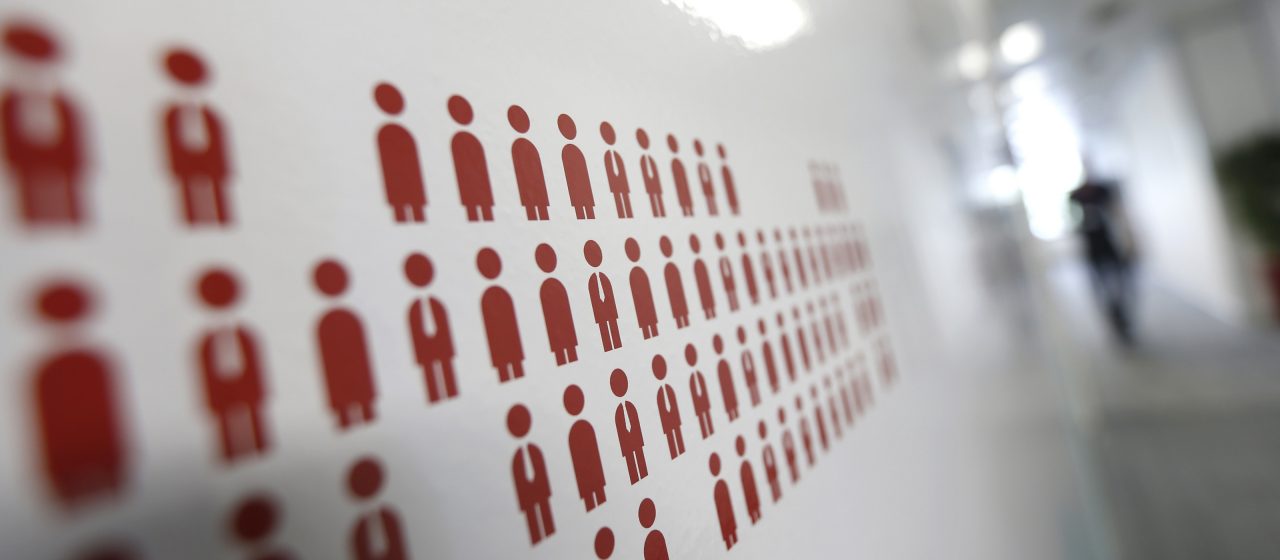 Employees Have An Array of Untapped Potential, Research Shows
Jan 07
Organisations are not doing enough to help employees reach their full potential, is a prominent viewpoint to emerge from a national survey conducted by Cascade HR.
In a poll of 423 UK-wide Human Resources professionals, 44% said the workforce does not have enough support to thrive, with a further 22% unsure if businesses could be doing more.
The findings arose alongside another striking statistic – 68% of participants feel slightly or significantly more over-stretched in their roles, compared to this point last year. The figure is even more troubling when considering that 72% experienced an escalating workload from 2016 to 2017.
Few businesses look set to invest more to counteract the situation, with 41% of HR teams believing their budget looks set to remain the same for 2019. Worryingly, 29% still do not know what is going to happen to their budget for this year.
But it seems technology will have a more pivotal role to play, with 46% of respondents believing that, when it comes to improving effectiveness and efficiency, automation is imperative.
Respondents praised their HR teams' efforts when it came to tackling retention (35%), wellbeing (32%), L&D (32%), diversity (30%) and absence management (28%) – with these areas cited as the top five in which Human Resources directors, managers and assistants feel they've excelled. Despite widely reported GDPR fears at the start of the year, the profession also seems to have fared well, with 66% of respondents admitting the legislative overhaul has been problematic, yet manageable.
One of the most interesting findings, surrounds the mounting respect for the profession, believes Cascade's CEO Oliver Shaw.
"Our survey results suggest that HR is receiving wider recognition for the strategic contribution it makes to businesses," he said. "In 2015, 76% of research participants expressed boardroom frustrations, but a more positive picture has emerged from the 2018 poll.
"34% believe HR has a strong, respected and maintained profile in the boardroom, with a further 34% claiming recognition has grown more positively as the last 12 months have unfolded. The timing of this strategic impact couldn't be more crucial."
But there's still a long way to go, Oliver warns. "We operate in a changing world of work – by 2025 I think employment contracts and flexible working practices will be unrecognisable, for example. So it's a little disconcerting to see that only 34% of people think their business is doing enough to help employees reach their full potential.
"Recruitment and retention will be tricky for organisations that don't think carefully about their true employment proposition in 2019."
The complete findings from Cascade's omnibus survey can be seen in the full-length report – The 2019 HR landscape: What's in store?