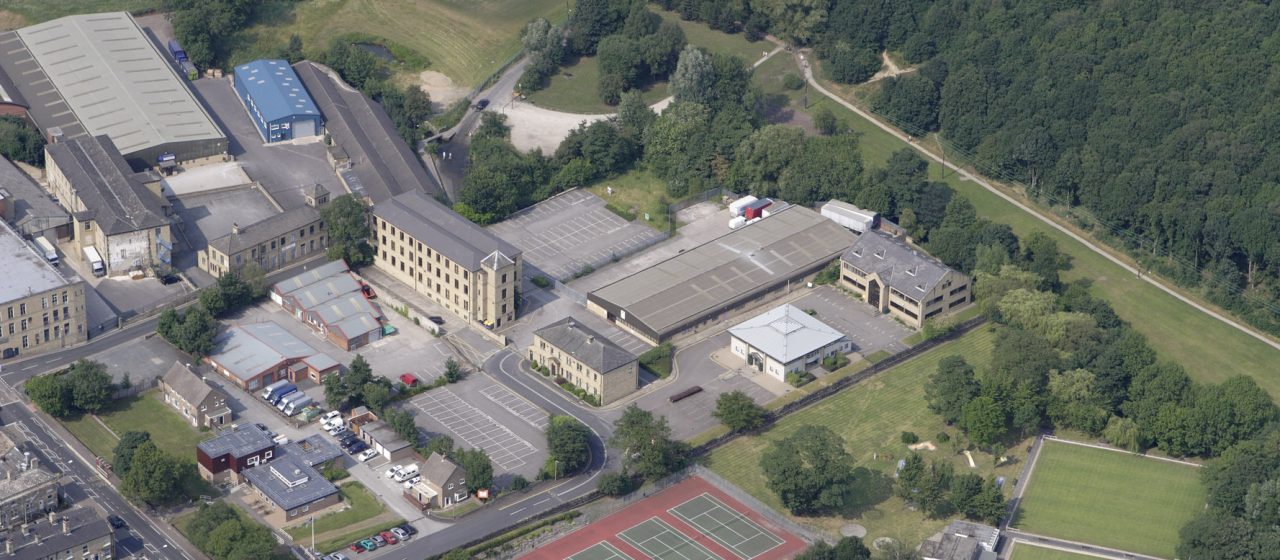 Electrical specialist relocates to larger premises in Brighouse
Sep 25
Commercial and industrial electrical services expert Brightlec has signed a three-year lease on Unit 1 Woodvale Workshops, Brighouse, to support company growth.
Previously based in Leeds, Brightlec has expanded considerably during 2018/2019, adding four new team members and increasing turnover by 30%. The firm is now moving to the new 1,846 sq ft space with industrial property lettings specialist Towngate PLC, to facilitate further team growth before the end of the year.
The workshop also includes a newly-refurbished office and reception, ample parking and a modern kitchen.
With clients including BT/Openreach, Airsys, Leeds City Council, Service2 and M&E, Brightlec has over 30 years' combined experience in providing cost-effective and quality electrical services for organisations throughout the UK. The company's move to Brighouse will be another boost to the town's business community.
And this new location will benefit the brand considerably, with its easy access to the national motorway network – meaning staff can reach customers easily and efficiently.
Tom Beetham, director at Brightlec, commented on the new warehouse: "Due to our company expansion we outgrew our old premises, so we were on the lookout for somewhere larger with good motorway access. We contacted Towngate PLC to enquire about this unit and within the day we were invited over to take a look.
"Towngate were fantastic throughout the process, from the initial visit through to contract completion. When the previous tenants left, the building was fully refurbished which was to a high standard and managed excellently.''
Towngate PLC's facilities manager, Jake Wilde, added: "We are delighted to have Brightlec on board. We too are based at Woodvale, within the Office Park, and we welcome the company as both our tenant and neighbour.
"The modern workshop unit was on the market only for a very short time, as Brighouse continues to attract more businesses to the area. Brighouse is ever increasing in popularity due to its scenic surroundings, local amenities and proximity to the M62. I am sure the property will work well for them, and we're looking forward to working with them throughout 2019 and beyond."