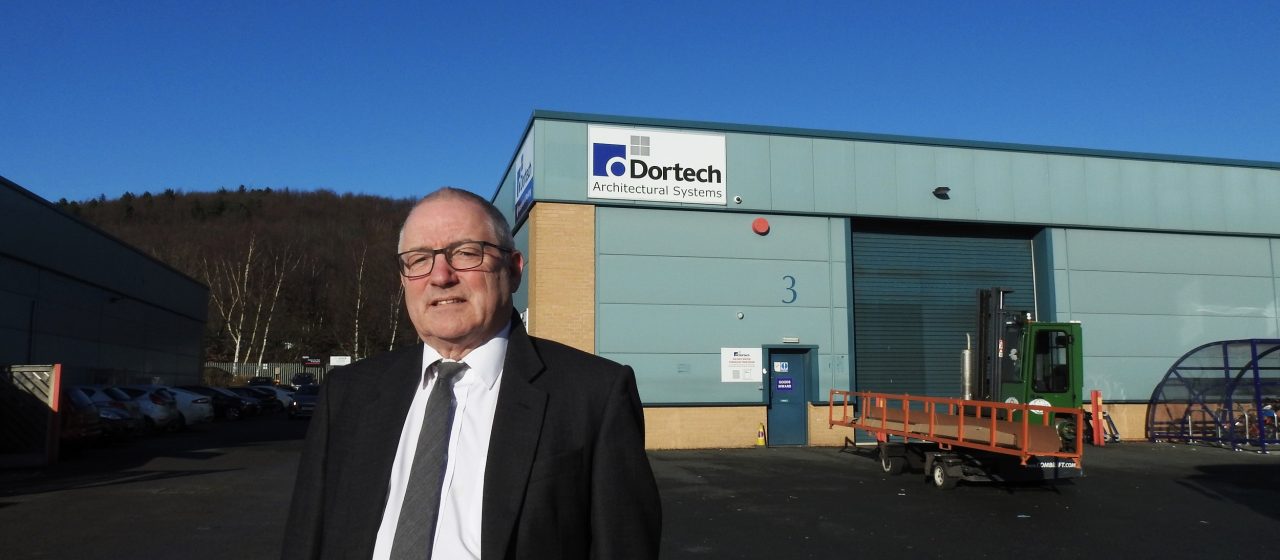 Dortech's Glazing Maintenance Team Continues to Expand
Jan 30
Dortech Maintenance has welcomed three new colleagues into the team, following the announcement that the division looks set to grow to a £1m business this year.
Jack Butters has been appointed as director of strategic development, following almost 45 years working within the glazing industry. He has worked for a number of aluminium window and door specialists in the UK and overseas – in both technical and commercial roles. Before joining Dortech, he was most recently a project consultant with aluminium glazing manufacturer Technal, where he collaborated with architects throughout the country to support their innovative use of glass products.
Now on board with Dortech he aims to further fuel the strategic growth of the maintenance division.
Commenting on Jack's appointment, Dortech Group's managing director James Sutherland said: "The construction industry is currently feeling extremely fragile and cautious, amidst economic uncertainty, which is something nobody wants to see. However, we have a strong forward order book in our maintenance department, as clients are increasingly recognising the economic and environmental benefits of refurbishments, repairs and routine servicing.
"Jack's specialist glazing knowledge and his relationships throughout the industry will hopefully enable us to further penetrate the national market."
Jack is also joined by two new maintenance engineers. Bartosz Rychlik is a fully-qualified aluminium installer and site supervisor with 20 years' experience, so will add to the technical capacity of the team. And Richard Lane comes on board with a wealth of construction expertise, having owned his own building company.
The hunt is on for two additional maintenance engineers over the course of the year.
With Dortech's sights on £10m turnover – as a Group – by the end of the year, it is predicted that the maintenance division will account for 20% of revenue by 2022.