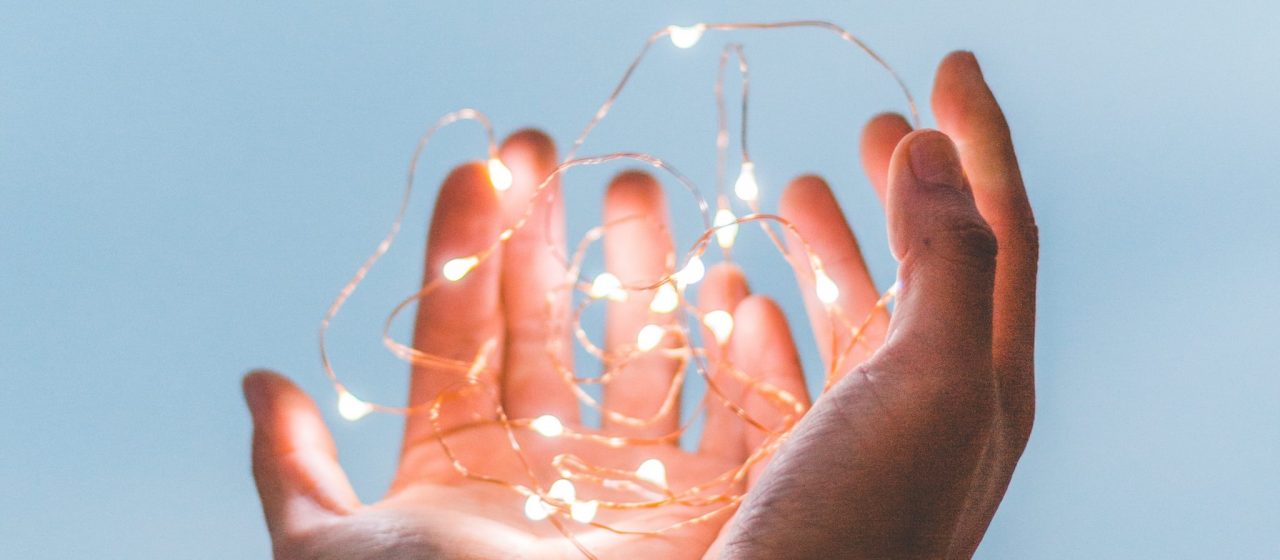 DOING OUR BIT FOR THE BUSINESS COMMUNITY
May 27
We're always looking to do our bit, and never more so than when our region's business community is in need. Hopefully you've already heard about our Yorkshire Mafia Business Directory which is a space dedicated to the many fantastic organisations from a multitude of industries and specialisms, right across our network.
Usually a listing would be £200, but to help get businesses back on their feet, we're offering a huge £200,000 worth of listings, totally FREE. So, what's the catch we hear you wonder? Well, there isn't one. We simply want to see our region's professional community thrive once more when all this is over – and if we can help with that, then you can bet we will!
So far, we've given away a whopping £55,000 worth of space – that's the equivalent of 275 businesses receiving an extra little boost, on us. No payment details are required, just create an account and join us here: https://theyorkshiremafia.cmail19.com/t/j-l-qtthltl-jdtjhtttyk-t/
It really is as simple as that.
In the meantime, you can rest assured that we will have our thinking caps firmly on. When it's safe for us to do so, we'll be back and bigger than ever – because, supporting SME's is our thing and there's never been a time when that community has been more important.
As always, we're stronger together.