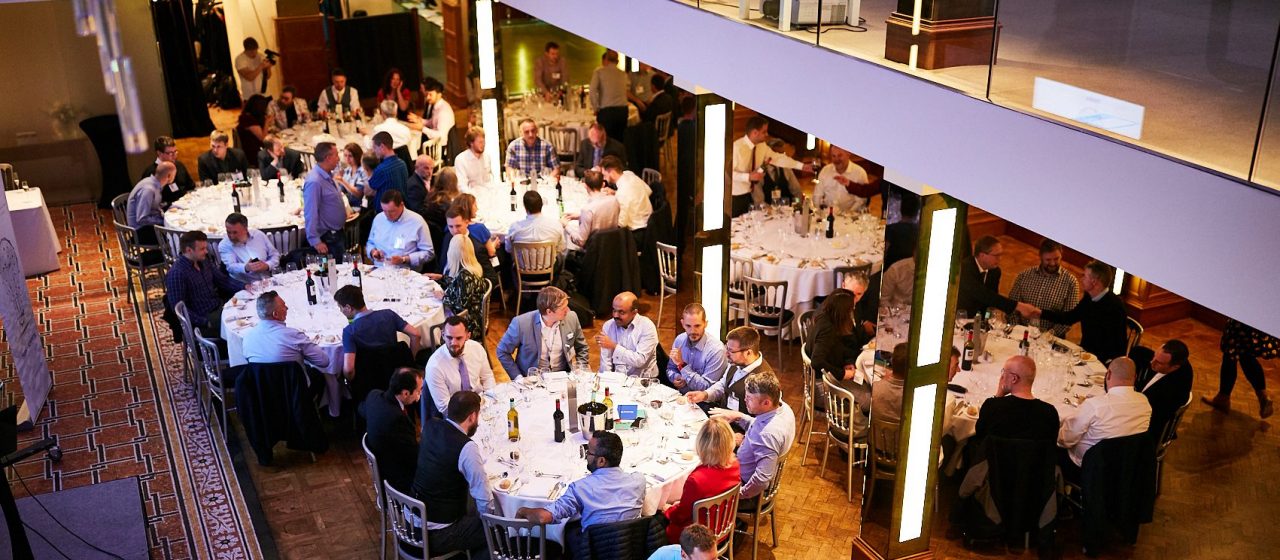 Discussion, Debate and a Definite Spark at Latest THINK Summit
Jun 28
Thought provoking and lively debate complemented insightful speakers and a coming together of those passionate about all things digital, IT and tech as THINK Summits descended upon Aspire in Leeds last Tuesday (25 June).
Connecting a host of thought leaders from across the country, the event boasted beautiful surroundings, a sumptuous three-course meal and an opportunity for c-suite executives to share their expertise amongst those similarly proficient in their respective fields.
Commencing with an opportunity to meet fellow delegates and enjoy a drink, guests soon moved on to take a seat at the roundtable which most closely matched their areas of interest with topics including software development, infrastructure, digital, cloud, DevOps and transformation amongst others.
With support from roundtable sponsors, City Fibre, Accedian and CloudOps, the format delivered inspiring conversation and much food-for-thought, with discussions continuing at the bar before guests were seated for dinner.
Further knowledge was imparted when headline speaker Dr Alan James, Partner at Expert Alliance and former VP at Virgin Hyperloop One, took to the stage, providing an insightful 'journey' into the digitalisation of transport and the technological advancements which have the potential to see the country's railway network transformed.
Concluding a delicious main course, Richard Black, Director of Technology and Solution – Finance Sector at Accedian Networks, shared his opinions and expertise on cloud technology.
With conversation reignited, attendees made the most of the opportunity to connect with likeminded professionals, staying beyond dessert and long into the evening.
Sharing his thoughts on the success of the event, Sam Hameed, Operations Director at THINK Summits and Recruitment Director at iSource Group, the founding company behind the Summits concept, comments:
"There was an undeniable energy and a spark in the room that can only be achieved when people come together to discuss what they are most passionate about.
"Handpicking our guests was always a priority for us and is just one of the things that allows the THINK Summits events to stand out from the crowd.
"This approach has resulted in bringing together people that have a wealth of knowledge and experience in their fields to make a valuable contribution to sector specific discussions that truly do ignite conversation and power change."
Igniting conversation, sparking creativity and powering change, THINK Summits will be rolling out across the UK with future events planned in Birmingham and Newcastle. Register your interest in future events at https://thinksummits.com/. For details of sponsorship packages, contact Janie Gonsalez on 0113 3236421.