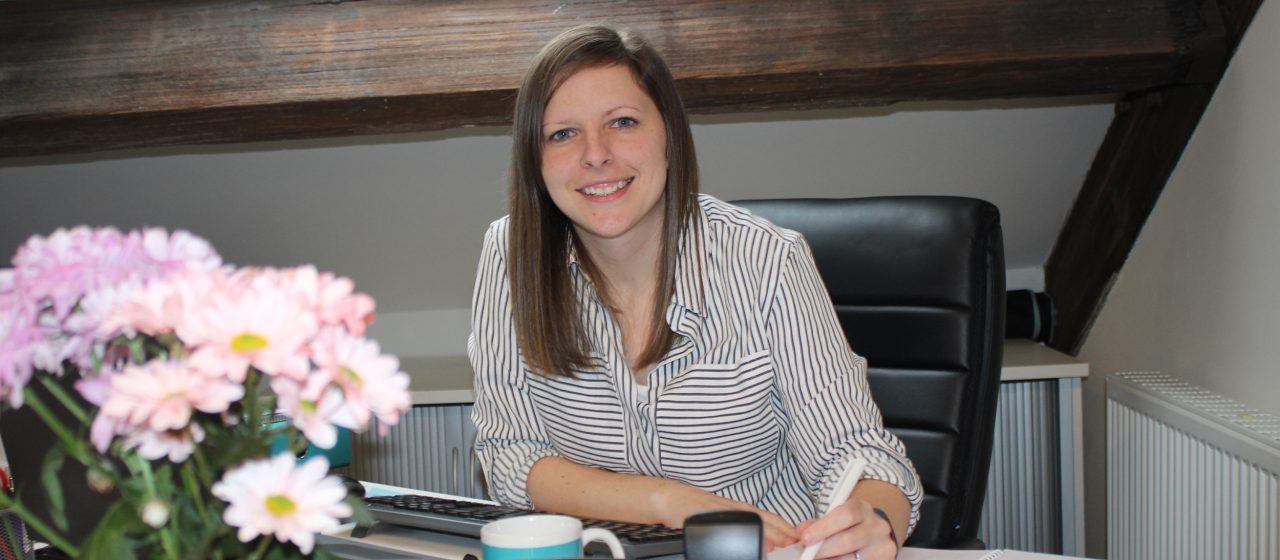 Continued Growth for Technical PR Agency Team
Jan 30
Huddersfield-based public relations firm – Scriba PR – has added to its growing team as the brand predicts its biggest year yet.
Hayley Paterson is the latest person to join the B2B communications specialist, and comes onboard as account manager. The appointment will help Scriba to drive the business forward in 2019 and support its increasing number of clients – which currently stands at 37 on retained contracts.
Having previously worked as a journalist for eight years, Hayley brings with her a wealth of knowledge, including senior qualifications in journalism and marketing. In 2015 she then became the sole PR press officer for BPP, where she further developed her skills in copywriting.
Commenting on the appointment, Scriba's operations manager Louise Jaggar said: "Hayley has already made a fantastic start in her position by fully immersing herself within the technical worlds of our clients. We secured a flurry of new projects at the end of 2018 – a trend which has continued into the new year – so she will be responsible for leading these accounts, as well as looking after some of our existing customers."
Drawing upon her five-year position as an online reporter at skysports.com, Hayley will utilise her writing experience and interviewing skills to liaise with the media and draft editorial content, at the same time as devising communication strategies for growing technical firms.
Hayley explained: "The client base which Scriba has built is definitely challenging, but I am super excited to increase my involvement with some of the HR, employment law and cloud tech brands particularly. The switch between journalism and working within an agency was an overwhelming experience, but I quickly realised I loved speaking to people about their businesses and telling their stories.
"I haven't been at Scriba long, but I already feel one of the team – it's fantastic to have such a great support system around me. I am really interested in personal and professional development, so it is great to have such a huge focus on this at Scriba and I'm looking forward to growing in my role."
Louise added: "We have big plans for the next 12 months, and the most recent appointment highlights how much we are expanding. The greater capacity will further cement our position as the 'go to' technical PR agency in the region."