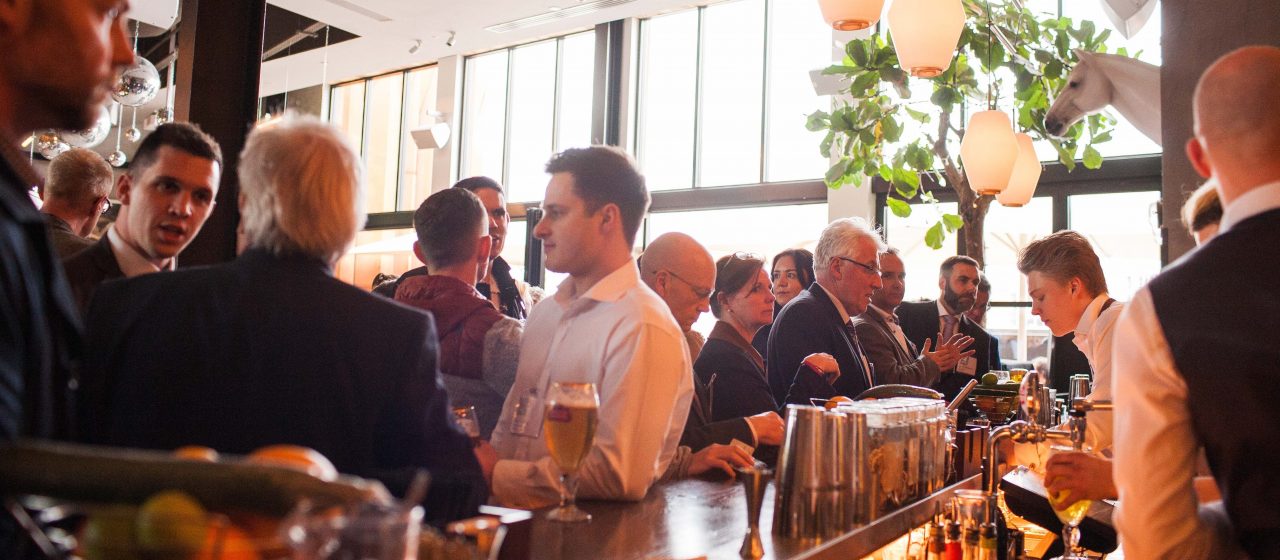 Collaboration Works Wonders For IoD And YM
May 13
Working in partnership for the very first time, the Institute of Directors (IoD) and the Yorkshire Mafia (YM) proved that collaboration is key when they brought both groups together for an evening of networking at East 59th in Leeds.
With more than 300 delegates from a variety of sectors including property, digital, legal, manufacturing and finance, the evening provided the perfect opportunity to meet, learn and share whilst extending the strong networks that people have across the region.
Natalie Sykes, IoD Regional Director Yorkshire & NE, comments:
"Seeing so many people together in one room, all taking the time to learn about one another and the amazing businesses that we're so lucky to have here in the North was just fantastic.
"We've received such positive feedback from our members who really benefitted from the extended network that came as a result of our partnership with the YM. I'm sure that the connections made will continue to impact positively upon those organisations for many years to come."
Leading by example, Geoff Shepherd, Founder of the YM, was keen to put the group's 'stronger together' mantra into practice.
He comments: "We truly believe that great things happen when organisations put aside their egos and work together. We only need to look to our 22,000 members for proof that this approach works and delivers fantastic results time and time again.
"The event was the busiest of the year so far and a number of promising connections were made between our members – a great result all round and proof that collaboration can work with the right partners in place!"
With the YM's schedule of events continuing throughout the year, there are plenty more opportunities for people to come together at informal networking sessions. For further details of upcoming events, please visit the events page on the YM website.