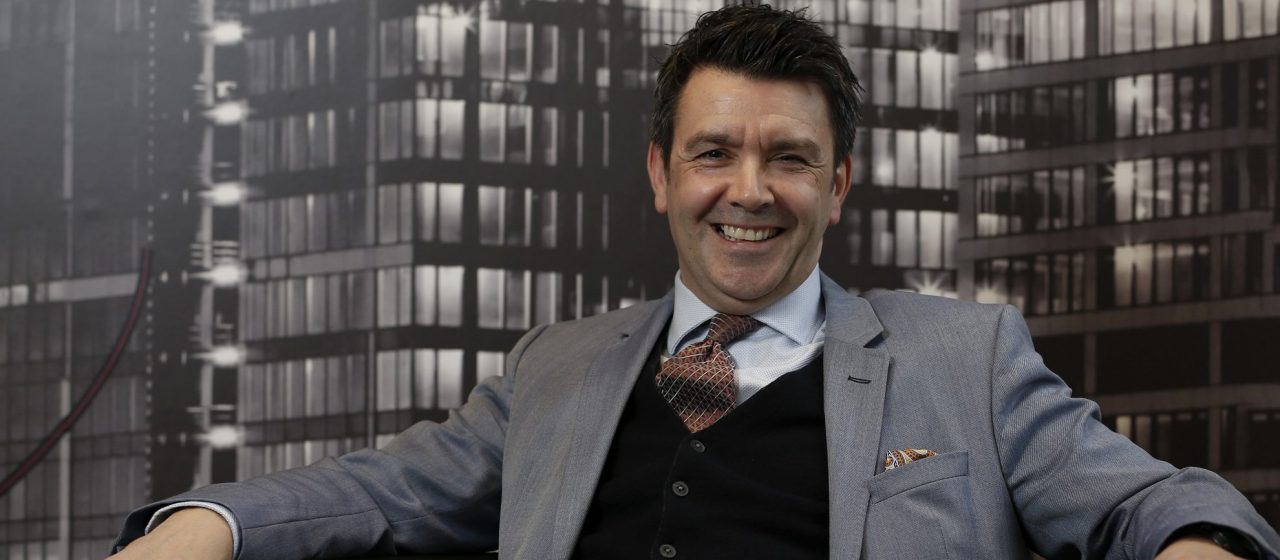 Channel collaborations fuel £2.5m of annual deals
May 31
Vapour Cloud has today announced it is on the hunt for 10 more partners as the business eyes 50% growth over the next 12 months.
In early 2018, CEO Tim Mercer made the bold statement that he wanted to expand the digital transformation business by collaborating with other non-competing companies in the tech channel. The goal was to secure 10 partners within the year.
Seven partnerships were in fact negotiated, which represented £2.5m of deals for the firms concerned. Five VARs (value-added-resellers) were among the new organisations to come into the Vapour fold, as well as two Avaya partners – particularly crucial given Vapour was hailed as one of the fastest growing mid-market cloud voice partners in the UK, following 3000 Avaya licenses sold in the second half of 2018.
These seven relationships alone look set to generate £6m of total contract value revenue over the next three years, as some of the newer agreements start to gather momentum.
But the expansion plan does not end there.
The search is now on for an additional 10 partners over the next 12 months, following an investment in Vapour's onboarding infrastructure to streamline the client win process.
"85% of our own revenue is now partner based," explains Tim. "Since Vapour was established six years ago we have been determined to focus only on what we're good at – cloud voice, video, network connectivity and storage. This is a complex space for many businesses, so if we can add value to their proposition – leaving them to concentrate on what they excel in – it should result in more comprehensive, powerful solutions and growth all round."
"One of our most established partners has secured over £5million of revenue, from working with Vapour, in the past 30 months, and the bulk of that is recurring" continued Tim. "This shows just how lucrative this business model can be. Some people shy away from partnerships, but I think organisations with a clear customer focus thrive from working together in this manner."
With many of Vapour's existing partners located throughout the North of England, there are no geographical preferences for the next 10.
"Again, we're looking to work with a mixture of IT hardware VARs who have struggled to generate recurring revenue streams, and Avaya partners will always sit nicely in our portfolio as we are able to deliver the network, cloud voice and SIP all under one SLA which the current distributors struggle to service.
"In three years' time I expect the uplifted partner portfolio to be generating £8m of revenue per annum."
With net recurring revenue of 96%, Vapour grew by 51% in 2018 and expansion of at least a further 50% is anticipated over the next 12 months.