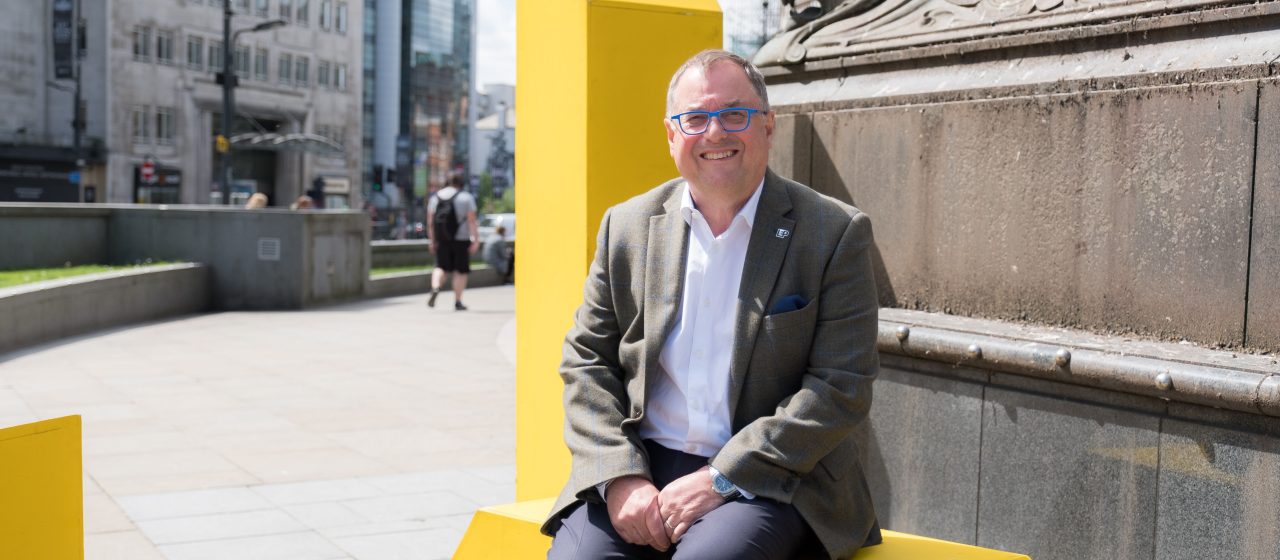 CELEBRATING 3 MORE YEARS OF INTENSIVE SUPPORT FOR REGIONS START-UPS
Jun 12
AD:VENTURE, the ERDF part funded programme supporting start-ups and scale-ups with practical support and match-funded grants, has been awarded an extension by the Ministry of Housing, Communities and Local Government (MHCLG).
Testament to the success of the programme, which has actively worked with over 1,513 businesses and 1,019 individuals, AD:VENTURE will now run to 2022, making it a six year programme with a value of £18.2m.
Engaging with 710 young people to explore enterprise or self-employment and delivering a schedule of more than 200 events, resulting in 287 additional jobs, the balance of both practical and grant assisted support delivered by professionals has provided significant benefits to business.
96 organisations have received match-funded grants since the programme launched in late 2016, with 125 approved projects representing a total combined worth of £2.3m, securing £665,849 from the AD:VENTURE programme.
Delivered by a consortium of public and private sector organisations, the programme offers tailored packages of support to start-up businesses throughout the Leeds City Region.
Access to workshops, seminars and specialist sessions is complemented by one-to-one assistance from professional Business Advisors, enabling personalised support tailored to the needs of each organisation and the challenges they are facing to growth and future success.
Chair of the Leeds City Region Enterprise Partnership (LEP) and NP11, Roger Marsh OBE, comments: "The success of the AD:VENTURE programme really does tell its own story. The business community throughout the Leeds City Region is vibrant, diverse and growing. Having ongoing access to the support, advice and guidance from experts, as well as funding provision, can only enhance this further.
"Knowing that start-ups and young organisations are attending workshops and accessing the bespoke help that they need is reassuring. It shows that we have in place the provision we need to nurture entrepreneurship across our region and to become an example of best practice for others."
Working with partners across Bradford, Calderdale, Craven, Harrogate, Kirklees, Leeds, Selby, Wakefield and York, the extension means the AD:VENTURE programme will continue to deliver the same model of support across each town and city.
Michael Burnham of Hyrdo-Flux in Batley comments: "Without AD:VENTURE there is no way we could have put our idea into practice. Not only did we need some guidance and governance to make sure we were following the necessary processes, but we were also finding it difficult to raise the funds, as the equipment and tooling isn't cheap.
Securing the grant made all of the difference and we went from kitchen table to furnished offices almost overnight. It was great. Not only was the environment different but we were also able to approach the business with a different mindset"
Mark Langdale from Candle Digital, based in Halifax said: "We can't recommend AD:VENTURE or Leeds Beckett University enough. The support we have received is far beyond anything we could ever have expected. We would suggest to any start-up or young business that they investigate the advice, guidance and sessions that are on offer and make the most of them"
Helen Northard, who recently launched Human Spirit Ltd said "If I hadn't had the support from AD:VENTURE I wouldn't have had the courage to go for a tender. It's not about my self-belief or knowing that I can deliver for my customers, it's about taking steps that are very much outside of my comfort zone. Having a business can be isolating, especially when you're used to working for big corporations, but with the support from AD:VENTURE I've had access to professional training sessions, advisors and a network of trusted partners, I can't recommend the programme enough!"
Director of Crimson Bear based in Craven, Paul Johnson, comments: "When we launched the business we always intended to grow but by accessing the AD:VENTURE programme we were able to move our plans forward and put them into practice far sooner. Thanks to the grant and the practical support we were able to benefit from, we are now on track to turnover £2m, which is excellent news."
For further details about AD:VENTURE please visit www.ad-venture.org.uk and for regular updates follow @ADVENTURE_LCR.