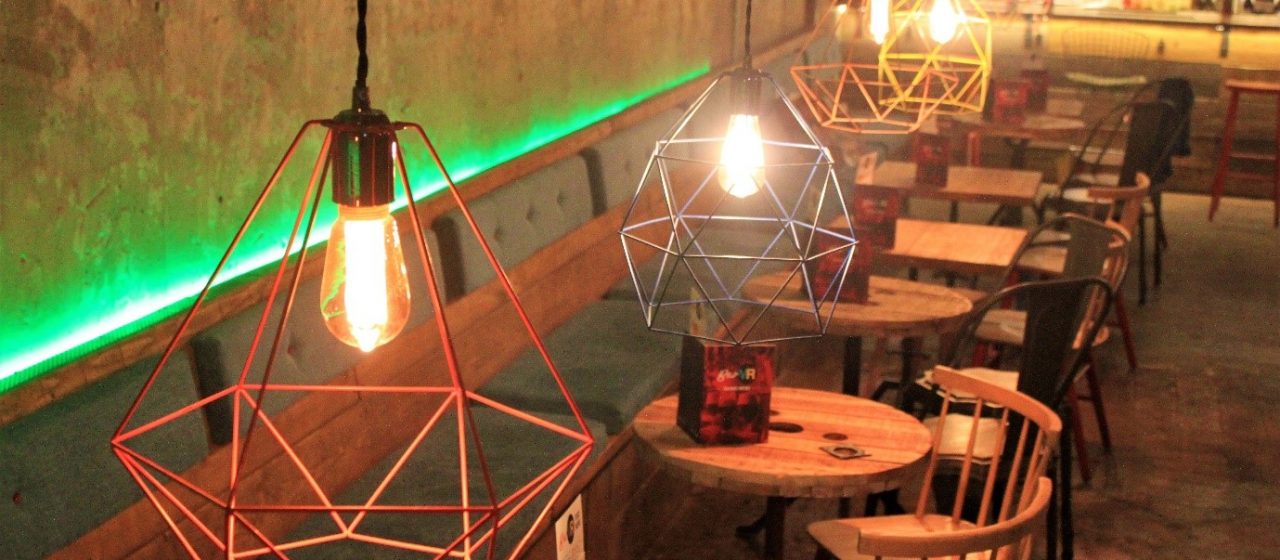 Cedar Court Hotels Yorkshire Undergo Exciting Refurbishment Programme
Jan 24
Cedar Court Hotels Yorkshire are currently undergoing an extensive refurbishment programme in a bid to provide attractive, modern and comfortable accommodation to their guests, along with upgraded public areas and refreshed restaurants and bars across the group's portfolio, such as Bar VR.
Bar VR, a new concept bar which has recently launched in Cedar Court Huddersfield/Halifax. is open every day serving light bites, a craft selection of gins, cocktails and beers until late, not only for in-house guests but also for the local community.
Bar VR boasts multiple TV screens to catch live sport action, free gaming and VR equipment. The space is a paradise for game lovers, also featuring retro video games, beer and prosecco pong, amongst others.
The design has an attractive rustic feel, with the use of raw materials like wood, copper and concrete to reflect the heritage and industrial past of the Huddersfield and Halifax area. Bar VR's promise is to serve real Yorkshire drinks, locally sourced food and deliver on excellent entertainment for all.
General Manager Scott Burton says:
"After months of planning for the opening, I can't wait to welcome guests to our Bar VR. Every effort has been made to make sure our guests have a fun experience in a comfortable and vibrant environment – we've got plenty of great free games for you to try. We aim to be the go to place for Live sport action and bar of your choice for quality drinks and food. I'm looking forward to welcoming guests to our Bar VR."
The collection of 4 star hotels are also introducing a range of new systems, such as self check-in, to reflect the needs of the modern traveller. Additionally, they began an upgrade on their bedrooms late last year which will continue throughout 2019 across the Cedar Court group.
For further details, please head to: