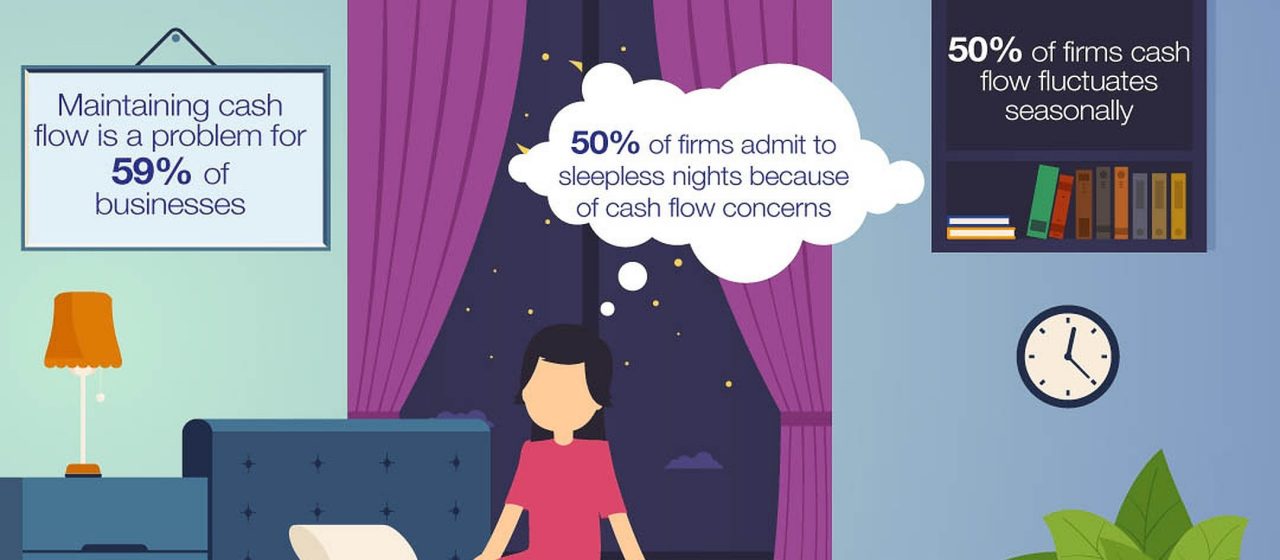 Cashflow concerns causing sleepless nights for half of SMEs
Mar 05
50% of firms admit to sleepless nights because of cashflow concerns
Maintaining cashflow is a problem for 59% of businesses
50% of firms' cashflow fluctuates seasonally
Half of SMEs polled as part of Close Brothers Asset Finance's latest research* have admitted to suffering sleepless nights caused by cashflow concerns; a further 59% said that maintaining cashflow consistently is a 'problem'.
"In the 10 years plus we've been conducting our research, cashflow has consistently rated as firms' primary concern," said Neil Davies, CEO, Close Brothers Asset Finance. "This spans sectors, regions and size and is not a problem purely for smaller firms.
"Given these results, it should come as no surprise that business owners are struggling with the issue, particularly in light of the fact that three out of every five SMEs polled have said maintaining cashflow is a 'problem'."
Seasonality  
Cashflow fluctuates seasonally for 50% of businesses in the UK, with this being particularly acute in the West Midlands, where the figure rises to 65%.
"Many sectors are seasonal, from agriculture to holiday lets, which is why a cashflow forecast is an essential tool for business planning because it helps business owners to understand where cash is needed and where pinch points might happen," said Neil.
"It allows business owners to understand how issues will impact cashflow and have visibility of when payments are likely to be received or will be required to be made."
Problems caused by cashflow
Many business owners have had to make tough choices when cashflow issues have arisen, with deferring both bills and supplier payments topping the list. Some firms have been forced to delay paying wages while others have made redundancies.
For more news from Close Brothers Asset Finance, please click here.