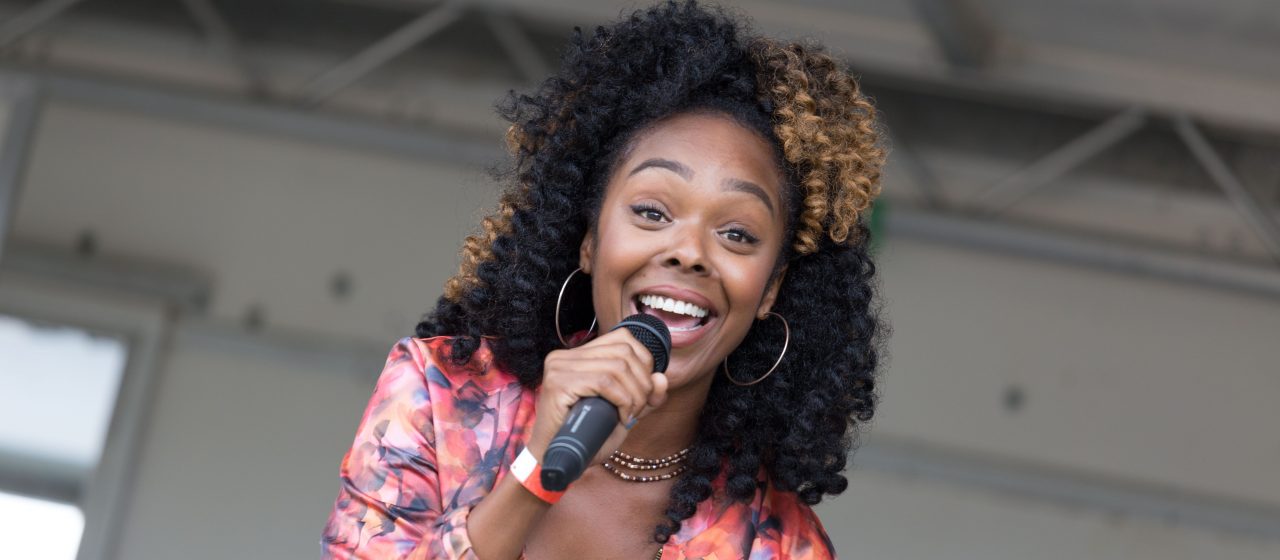 Call for performers, traders and banner-makers to step up and take part in Huddersfield Festival
Apr 12
Organisers of a major music festival planned for Greenhead Park, Huddersfield, this summer are putting a call out to would-be performers.
Youth Fest, staged by community social enterprise Conscious Youth, will return for its second year on Sunday August 4 – and needs the best local talent to get involved!
Traders, food stalls, and a volunteer who could make vinyl banners are also sought to make the event really pop – and help to attract hundreds of people.
Sophie Simpson, director of Conscious Youth, said: "The first Youth Fest last year was fantastic. We had some amazing performers – from rap to hip hop to rock. Since then a couple of those artists have gone on to get recording deals.
"We had information stalls from health agencies and the police got involved. Now we want do it all again – but better! If you want to be involved, we want to hear from you!"
Youth Fest ties in with the wider aims of Conscious Youth, based at Huddersfield Media Centre, to boost young people's self-esteem and life chances through training, workshops and other initiatives.
Contact Conscious Youth via consciousyouth.co.uk, ConsciousYouthUK on Instagram, @cyouthcic on Twitter or Conscious Youth C.I.C on Facebook.