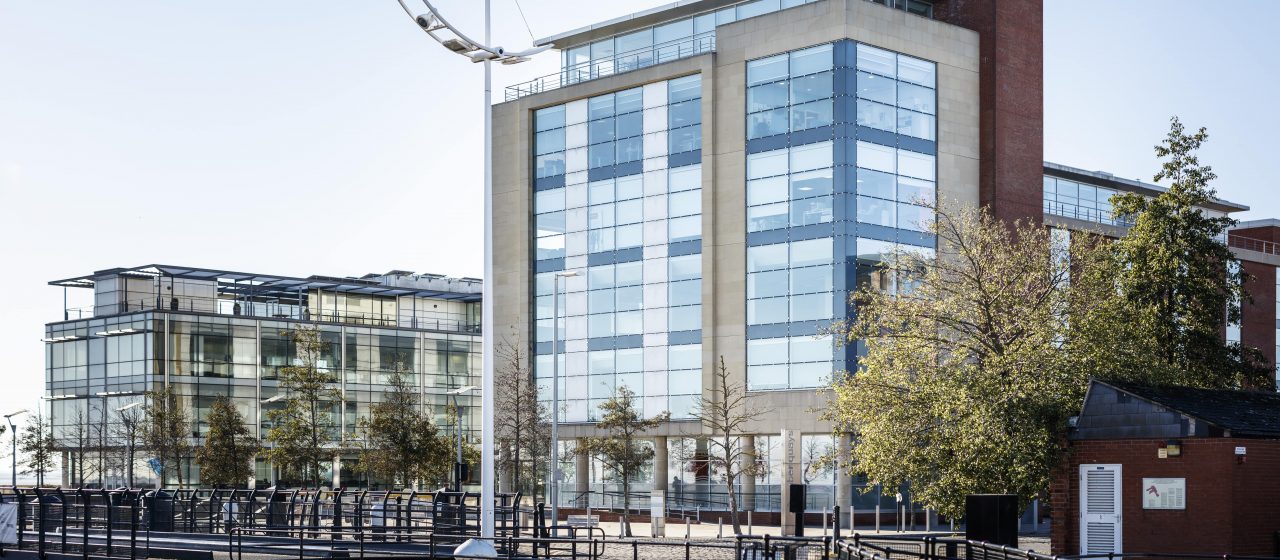 Business Interiors firm reaffirms commitment to Hull City Centre
Feb 12
Hull-based Chameleon Business Interiors has marked its 20th anniversary by renewing its 10-year lease, reaffirming their commitment to the city.
Based at Humber Quays in the city centre, Chameleon has spent 20 years completing office designs, fit-outs and refurbishment projects for a wide range of high-profile clients, including IT@Spectrum, Integra and most recently Hugh Rice.
The workspaces they create are focused on collaboration, agile working and team culture, using the workplace as a powerful tool to help their clients to attract, motivate, and improve the wellbeing of their employees.
As the name suggests, Chameleon Business Interiors has continuously adapted and evolved over its two decades in business. To further celebrate this milestone the team are inviting employees, clients, suppliers, and friends to a 20-year anniversary event. Here Chameleon will announce the company's refreshed brand values.
The business is also working alongside office equipment supplier Senator Furniture to give a 'Tour De Yorkshire' of commercial spaces. Using the 'Senator Tour Truck' they will be travelling to Leeds, York, and Hull, displaying the finest of their furniture offerings in an interactive office environment.
Shaun Watts, Chairman at Chameleon Business Interiors, says: 'We're extremely proud to be reaching our 20th anniversary as a business, and look forward to spending the next 20 in our hometown of Hull. We pride ourselves on creating people inspired workspaces and hope to be able to work with even more clients across the country and abroad to bring their dream office to life.'
As pioneers of a 'People Inspired Workspace', with a focus on health and wellbeing at the forefront of their mission, Chameleon will also be treating employees to '20 days of fun' over 2019 to celebrate their dedication and commitment to the success of the business. This includes raising money for charity and taking part in team building days, with some members of the team running the Hull 10k to raise funds for HEY Children's University.
First founded in 1998, Chameleon has expanded to five locations across the UK and Canada, with offices in Hull, Leeds, Newcastle, Birmingham, and Toronto.
For more information or to find out more about Chameleon Business Interiors, visit https://www.chameleon-business-interiors.co.uk/