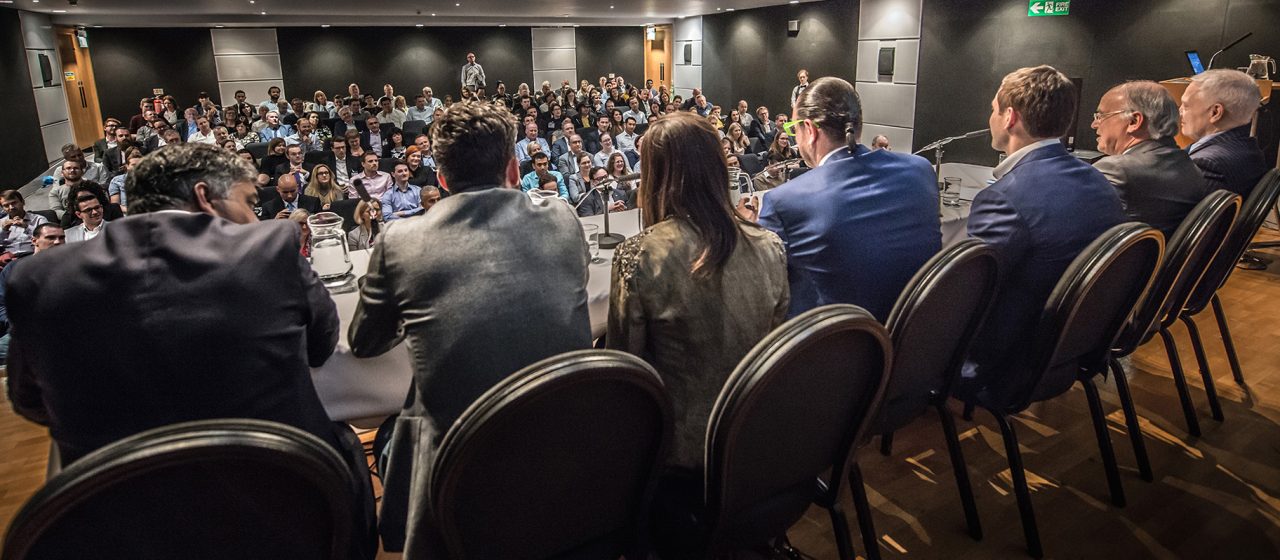 Build to rent discussed during 2017s Billion Pound Panel
Nov 30
Johnny Caddick, Director at the Caddick Group, a leading property company that was founded in Yorkshire in 1979, took to the stage for the first time, joining the established Billion Pound Panel, a question time style session, that returned to the 2017 Buy Yorkshire Conference for a seventh year.
Responsible for some of the region's most prestigious developments, including the 1m sq ft Trinity Leeds shopping centre, Johnny has also used his business acumen to launch Moda Living, a specialist investor, developer and operator of best in class, professional build to rent communities.
Recognising the value of the build to rent market, Johnny explained why he champions this approach and how it will change the property sector and the way that it operates forever.
Creating the UK's leading rental brand, with a growing pipeline of more than 6,000 apartments that are located in high profile city centre locations, it is leading the way and continues to push the boundaries using style, service and innovation to craft considered, inclusive residential communities.
Johnny commented before the day: "I'm really looking forward to joining the Billion Pound Panel for the first time. Although we are property specialists, I'm interested to know what issues are impacting on the growth and success of Yorkshire based businesses and those further afield.
I'm hoping to discuss the emergence of build to rent in the UK. With the recent housing white paper continuing to raise concerns over the housing shortage, there has to be new ways of working that will bridge this gap.
"We are currently pioneering build to rent through JV Moda Living and are in the process of delivering over 6,000 apartments, plus a significant amount of commercial space, throughout the UK. Build to rent is set to reinvent how people live in city centres and represents a fantastic untapped opportunity for Leeds."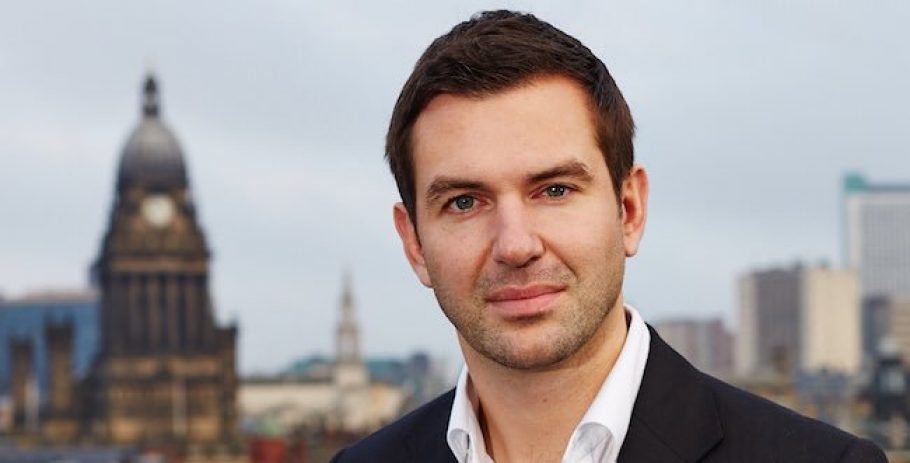 Johnny was joined on stage by Alan Lewis CBE, Chairman of the Hartley Investment Trust and Group; Gordon Black, Chairman of Black Family Investments; Jonathan Allan, Sales Director for Channel 4; Ajaz Ahmed, Chief Provocateur at Cut the Cr*p and Margaret Casely-Hayford, Chair at Action Aid.
Jonathan Straight, Founder at Planet Straight, chaired the Billion Pound Panel. The Buy Yorkshire Conference was the largest business to business event in the North of England attracting upwards of 4,000 delegates, 150 exhibitors and over 20 high profile entrepreneurs from 2011 – 2018.