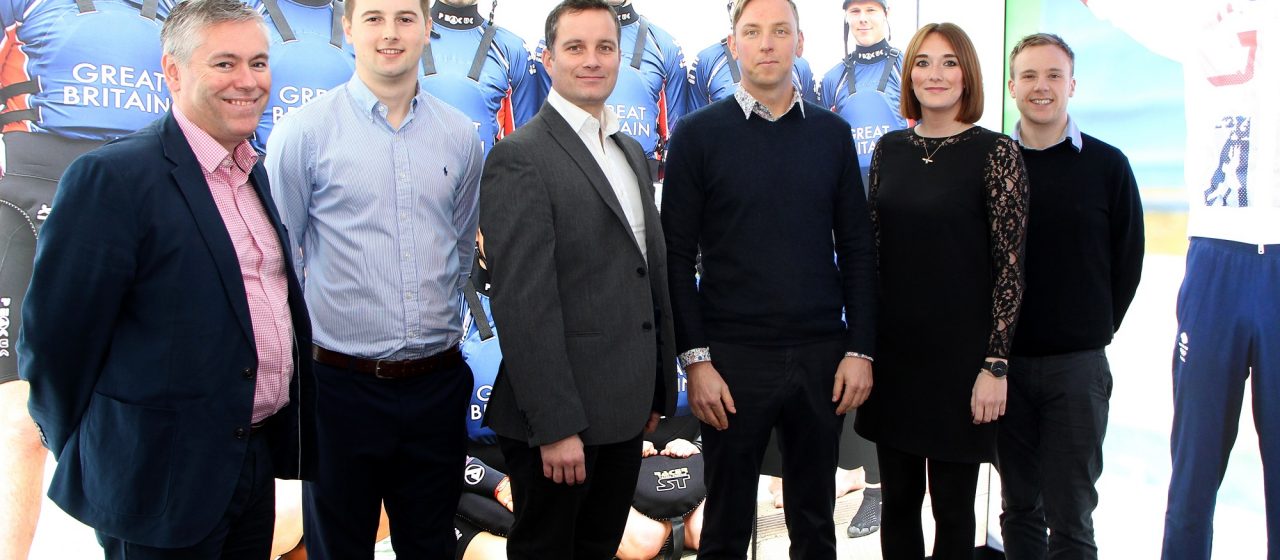 British Canoeing announce Leach as venue dressing partner for international slalom events
Jan 21
British Canoeing has announced that Leach has been appointed as the 'Official Venue Dressing Sponsor' for the 2019 ICF Canoe Slalom World Cup and 2020 ECA Canoe Slalom European Championships.
The Huddersfield based company will supply the venue dressing requirements for both international slalom events at Lee Valley White Water Centre, the London 2012 Games legacy venue based on the Hertfordshire/Essex border.
The event dressing will include creating a range of bespoke materials for the main entrance and buildings, wayfinding around the venue, course side branding, podium back drop and the 'kiss and cry' area on the finish line.
Gareth May, Business Development Manager at British Canoeing said: "With just over five months to the start of the 2019 ICF Canoe Slalom World Cup I am delighted that we have appointed Leach as our official venue dressing sponsor.
"Leach has a world class reputation, expertise and passion demonstrated in the museum and retail sectors, and I am confident that their innovative display solutions will showcase and elevate our international events to a whole new level.
"We are really looking forward to working with Leach, as they grow and diversify their business, entering into the sports arena market for the first time."
For over a century Leach has been a leader in the world of high-impact, large-format graphic displays. Founded in 1891 Leach has grown to become a 100-strong business, with over 500 customers and an annual turnover of £11 million.
From HD quality display graphics, ultra-bright light boxes and wallcovering solutions, to floor graphics, screen-printing and external signage – Leach's pioneering innovations continue to transform the look of brands, retailers, museums, heritage sites and interior environments.
Tom Foster, Head of Projects at Leach said: "Leach is delighted to form a strategic partnership with British Canoeing and become the official venue dressing sponsor. With the 2019 Canoe Slalom World Cup and 2020 European Championships on the horizon, it's an exciting time for the organisation.
"There's a shared passion for innovation across our two companies and we're thrilled to be able to transform the look and feel of the host venue and improve the spectator experience.
"We're very much looking forward to working with the team at British Canoeing and helping them to showcase these two major events."
The 2019 ICF Canoe Slalom World Cup takes place on 14-16 June 2019. Over 1,600 tickets have been sold in advance, with tickets going on general sale from Monday 28 January 2019.
For further information about 2019 ICF Canoe Slalom World Cup, including ticket prices and sign up details for the British Canoeing international events newsletter please click here:
https://www.britishcanoeingevents.org.uk
The 2020 ECA Canoe Slalom European Championships will be held on 15-17 May 2020.