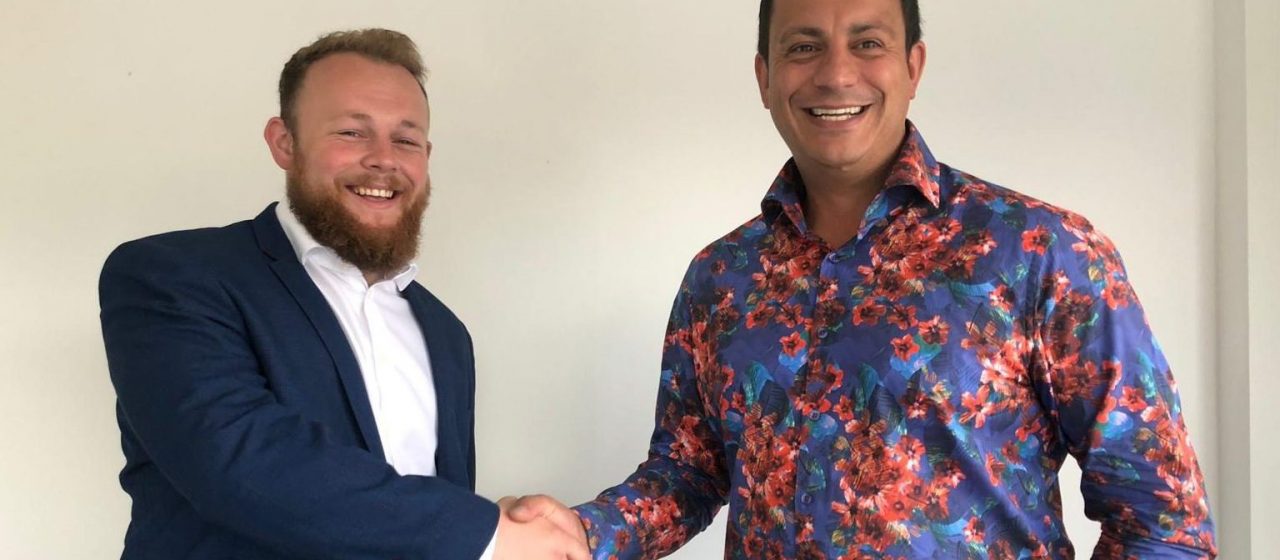 APPOINTMENT SUPPORTS GROWTH AT ISOURCE GROUP
Jul 05
iSource Group, the IT, digital and change management recruitment expert based in Leeds, has appointed a new Recruitment Consultant to the business further supporting its planned and strategic growth.
With previous experience of working within the permanent credit risk recruitment for UK banks, lenders and consultancies, Steven Harrison has joined the company to focus on the credit risk and analytics market both across Yorkshire and the UK.
Having received offers from other agencies within the region, Steven recognised the benefits of working for iSource including the culture at the company and its approach and commitment to staff development and reward.
Steven comments: "I'm really excited to get involved in planning and hosting events for analytics professionals. This isn't something I have had the opportunity to do in my previous role, so it gives me a new string to add to my bow.
"The team I am working with and the wider business have already been extremely welcoming, and I am surrounded by people that are high performing which gives me the chance to work in a progressive organisation and to push forward with my career."
Recruitment Director, Sam Hameed, comments: "We are very pleased to welcome Steven to iSource and can already see that he is a great fit for the business. We approach things differently here and he has embraced this showing he is willing to get stuck in and to learn, which is great."
iSource reported a 65 per cent increase in half year billings, compared to the previous twelve months, and has continued with this success as it works towards reaching a turnover target of £11m.
For further details about iSource Group and its approach to searching for talent to meet with its client's resourcing needs, please visit www.isourcegroup.com