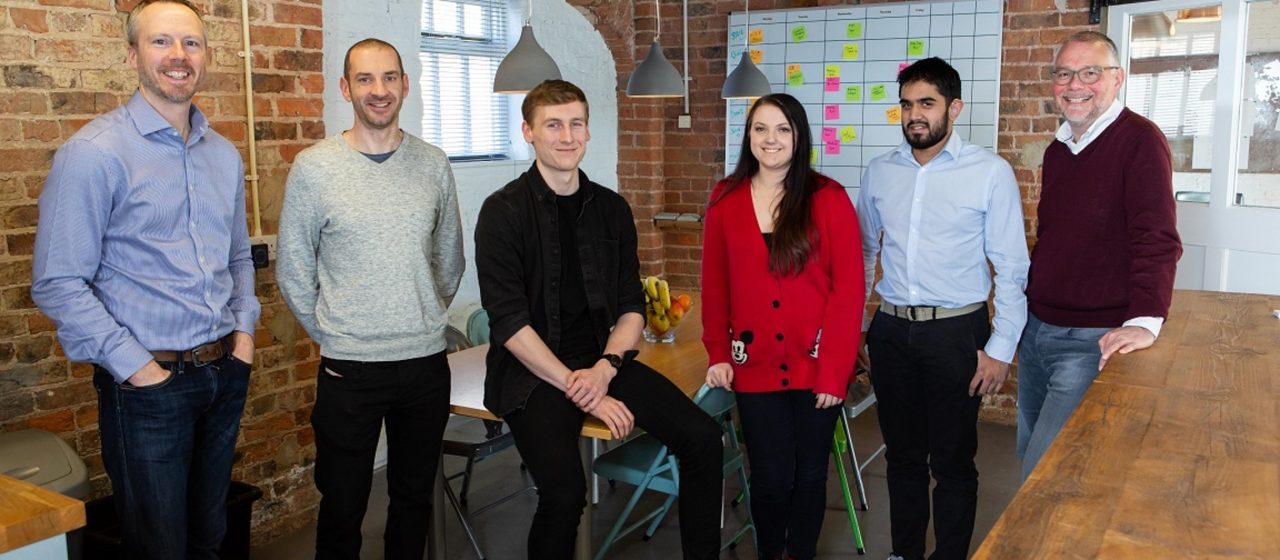 Agency Gets Its 'Wish' as Turnover Increases 60 Per Cent in Twelve Months
Jan 30
Wish Digital, based just outside of Wetherby, is celebrating after securing multiple account wins including Capita Customer Management, adding four new members to the team and increasing turnover by 60 per cent in the last year.
Following an office move to a new Granary building, the business applied for a match-funded grant from AD:VENTURE, the ERDF programme supporting start-up and young businesses across the Leeds City Region, that would be used to put the infrastructure in place that would see its planned expansion become a reality.
Securing more than £7,000, the agency used the funds to fit out the office space and purchase equipment that would give digital marketers and developers access to the latest MAC computers and latest software, while older equipment was upgraded.
Director at Wish Digital, Chris Kell, comments: "It's been a really strong year for us here at Wish and we have to attribute some of that to the funding we secured from AD:VENTURE. Having a professional office space, with leading equipment and facilities that give the right impression when you welcome clients should never be underestimated.
"Securing accounts, expanding the team and increasing our turnover has really set the foundations for the year ahead. As we consider our next three years we will be accessing the practical support and events that the AD:VENTURE programme offer and would encourage other young businesses with ambitious targets to do the same."
Roger Marsh, OBE Chair of the Leeds City Region Enterprise Partnership (LEP), said: "Accelerating the growth of businesses across Leeds City Region is key to achieving a strong, successful economy and the support and funding businesses can access through AD:VENTURE is helping to achieve just this.
"I am delighted to hear that Wetherby-based Wish Digital is winning new customers, growing their team and increasing turn over and will continue to access the support available through AD:VENTURE as it continues to grow."
With 16 staff working across the Wish Group, which provides specialist digital and marketing services to organisations of all sizes, the company has plans to extend its client portfolio to include more household names and blue-chip brands in the next twelve months.
For further details about Wish Digital, please visit: www.wishdigital.co.uk or call 0113 4684340 and for information about the AD:VENTURE programme and the practical and match-funded support it offers, please visit: www.ad-venture.org.uk.