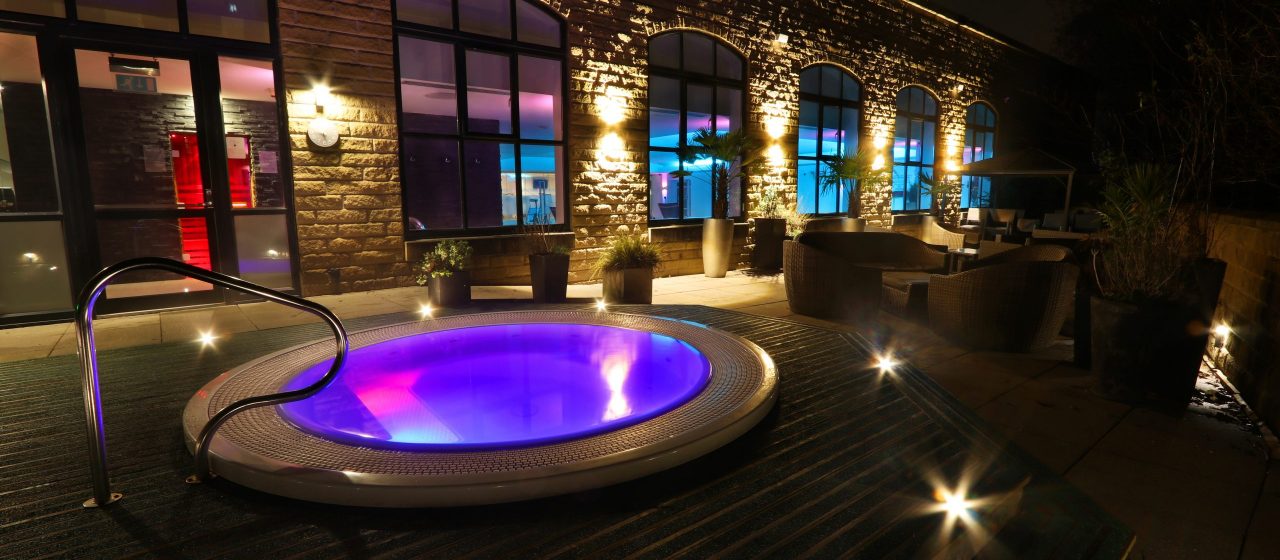 Accord Marketing North Delivers Full-Scale Rebrand for Multi-Award-Winning, Yorkshire-Based Eco Spa, Titanic Spa
Feb 19
Accord Marketing, North has created and launched a full rebrand for multi-award-winning destination eco spa, Titanic Spa – and with outstanding results.
Consisting of a sleek, stylish and easy-to-use website, as well as a refreshed logo, bespoke brand guidelines and on-site photography, the rebrand has been delivered across all marketing touchpoints. Spa collateral, signage, cocktail menus, gift vouchers and eco-luxury brochures have also received the rebrand treatment.
Prior to launch, extensive research was conducted with staff and customers to identify Titanic Spa's key selling points and value proposition. Working collaboratively with the client, Accord conducted on-site visits to really get to the heart of the brand. Then, using this insight, Accord's award-winning design team created a flexible, yet memorable, brand identity that communicates the spa's heritage, eco-luxury credentials and commitment to sustainability.
Since launch, the rebrand has proved to be a huge success, generating a large growth in website revenues, an increase in on-site conversion rate and a big rise in newsletter subscriptions.
Accord North's Agency Director, Lucy Boland, commented, "It was our pleasure to work closely with Titanic Spa on such an exciting, full-scale rebranding project. By successfully combining in-depth research with creativity, the new design perfectly captures Titanic Spa's core principles of luxurious, sustainable wellness. Moreover, we are pleased the client is so delighted with the results."
Carly Boothroyd, Operations Manager at Titanic Spa said: "The new website and rebrand has been an overwhelming success and we could not be happier with the results. Accord has been a pleasure to work with and have ensured a user-friendly experience for each of our valued customers."
Find out more about Accord Marketing's rebrand for Titanic Spa here
Check out the new website here to find out more and let them know what you think!
Want to chat? Contact our award-winning team on 0161 200 8305 or [email protected]