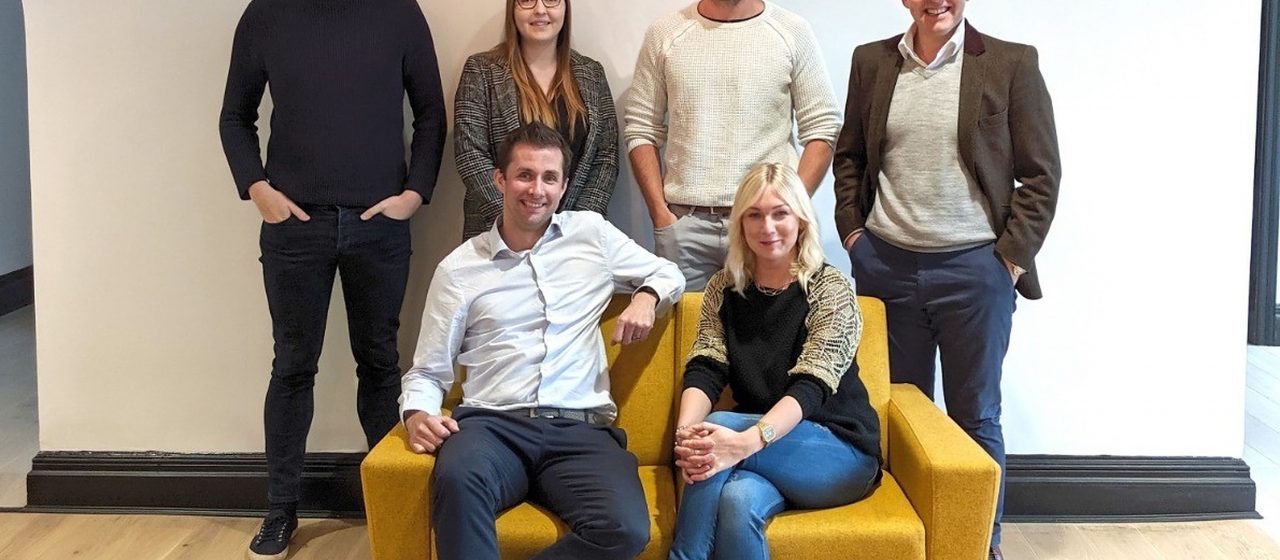 £35bn global currency specialist plugs in slick automation to power marketing performance
Jan 15
International foreign exchange firm moneycorp has appointed a specialist Yorkshire-based agency to manage its performance marketing activity.
Using savvy automated technology to identify customer behaviours and improve online performance, moneycorp and AI and Machine Learning brand Third Foundation have enhanced the global payment services firm's top-of-the-funnel, new customer acquisition performance.
Following a thorough setup over a few months, the system, built and owned by Leeds' Third Foundation, means moneycorp can now look beyond traditional methods of extracting insight from media data to intricately understand customer-specific types of patterns – and where, when and what they're buying or researching.
The integrated tech further analyses a user's lifetime interactions across on/offline channels and gleans critically intuitive insight, in order to drive savvier commercial decisions and predict upcoming pain points.
Additionally, Third Foundation's tech will help moneycorp – which manages £35.5bn transactions per year for individuals and corporate organisations – to enhance brand loyalty and drive market performance in an ultra-competitive space.
A moneycorp spokesperson said: "Having such sophisticated technology on board means we're able to spot extremely pivotal trends that we could never have managed previously.
"The insight we've gathered has helped us to drive our marketing strategy and make decisions based on patterns we simply couldn't see before."
Michael Ward, CEO of Third Foundation, believes moneycorp's dedication to an AI-led approach – in order to further improve its service – highlights how forward-thinking the firm is.
"The business already has exceptionally capable marketing & data teams at its heart, so we knew exactly how we could complement that setup and provide a complete experience for those it serves," he said.
"Adapting to AI and ML should not only give moneycorp an advantage within a really challenging sector but our ML-led predictive modelling also allows us to automate forecasting based on external events such as market volatility or political uncertainty."
Third Foundation enables marketing departments to utilise AI and ML to dissect critical online insight so that they can understand customer and business pain points and patterns. The agency is the brainchild of Phillip Midwinter who has spent 15 years working with technology to drive the strategic use of data within business.