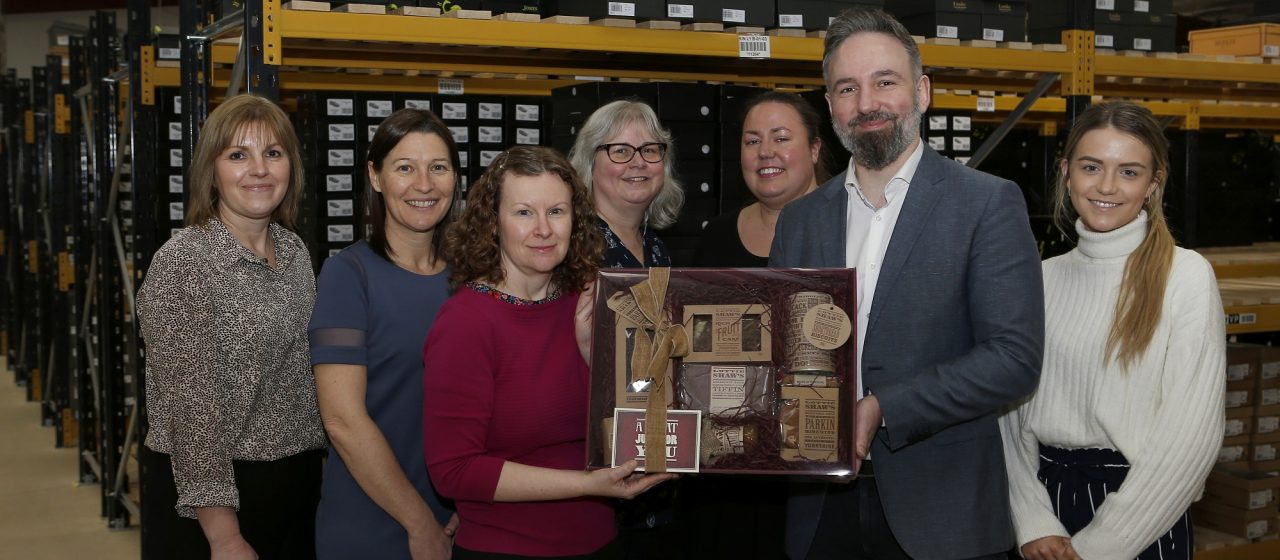 1000th customer for HR and payroll technology specialist
Apr 11
Human resources and payroll technology vendor Cascade HR (part of IRIS Software Group) has reached a significant milestone, with renowned footwear retailer Pavers the 1000th customer to invest in the brand's system.
Launched to market in 2005, Cascade is the reinvigorated brand identity for Propath Software, a company that was first established in 1992. With its 50th employee by 2010, and 500th customer by 2013, Cascade then became part of IRIS Software Group in 2014.
In the same year the fast growth business – which recorded repeated revenue increases of up to 20% per annum – became 100 colleagues strong, signalling a focus on people and service development to maintain standards during an ongoing period of expansion. By 2016, 750 clients were using Cascade's technology, and the impressive 1000 customer milestone came with the recent on-boarding of Pavers.
This high-street retail brand began life in 1971, founded by Catherine Paver, who at the age of 43, took out a £200 loan from the bank.  Fast forward almost 50 years, and Pavers now has 170 stores in the UK and Ireland plus a growing e-commerce presence and over 1,700 employees. With customer service still the driving force behind Pavers' omni-channel offering, the family business sought to invest in a next-generation, cloud-based people management system that could help future proof the company over the next half a century.
Commenting on the win, Oliver Shaw – CCO of IRIS Software Group, of which Cascade is a part – said: "Whilst many of the clients within our base are start-ups or emerging SMEs, we also support a number of household names and blue-chip firms with more than 10,000 staff. We're extremely proud of each one and the part they've played in making Cascade the UK's leading privately-owned HR software brand.
"But it's also important to note that these customer numbers don't include the businesses with 150 employees or less using our CascadeGo solution, which we brought into our suite following the acquisition of Octopus HR in 2016. When you factor in those figures – plus the clients we hold throughout IRIS as a group – 620,000 employees are managed with an IRIS HR solution!"
As the largest privately-held software company in the UK, the numbers make for impressive reading – a total of 2.3 million people are paid through an IRIS payroll product; 83 of the country's top 100 accountancy firms use IRIS; and a staggering 650,000 organisations use some form of an IRIS cloud application.
Headquartered in Leeds but with offices throughout the country, Cascade HR currently employs 169 people – up 17% compared to this time last year.