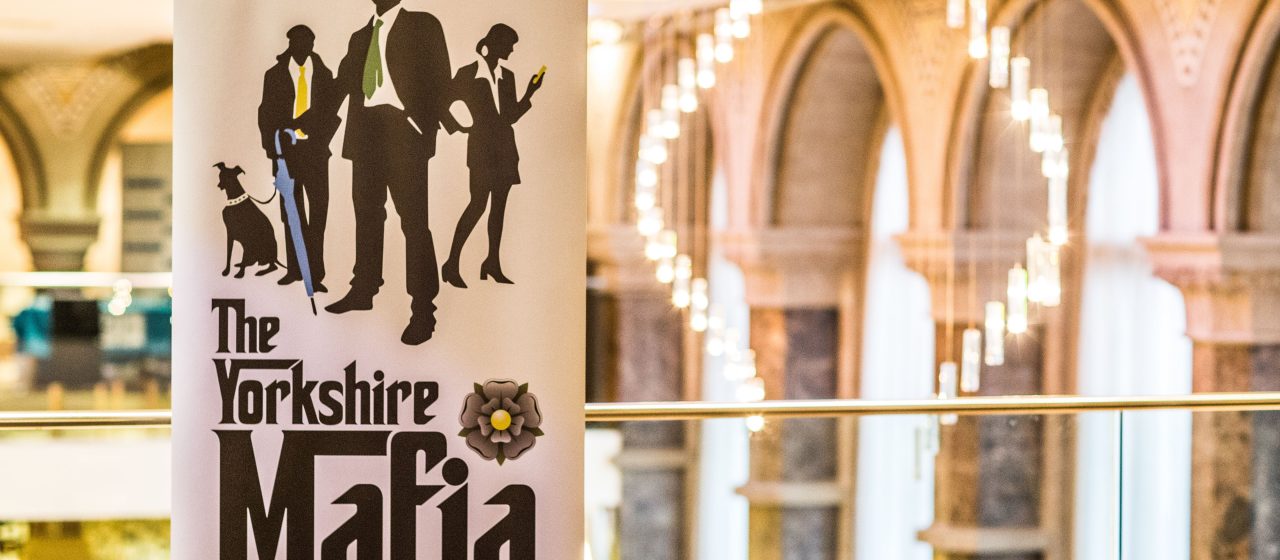 The Yorkshire Mafia
Advertising Enquiries
We have various different ways in which you can advertise content on our website. We can work with you to create a bespoke advertising packages that suits your business needs.
You can read more about our advertising packages in our Yorkshire Mafia – Advertising Specifications document.
Please register your interest using the form below and we will arrange a call to discuss your aims for the campaign and gather relevant content from you.