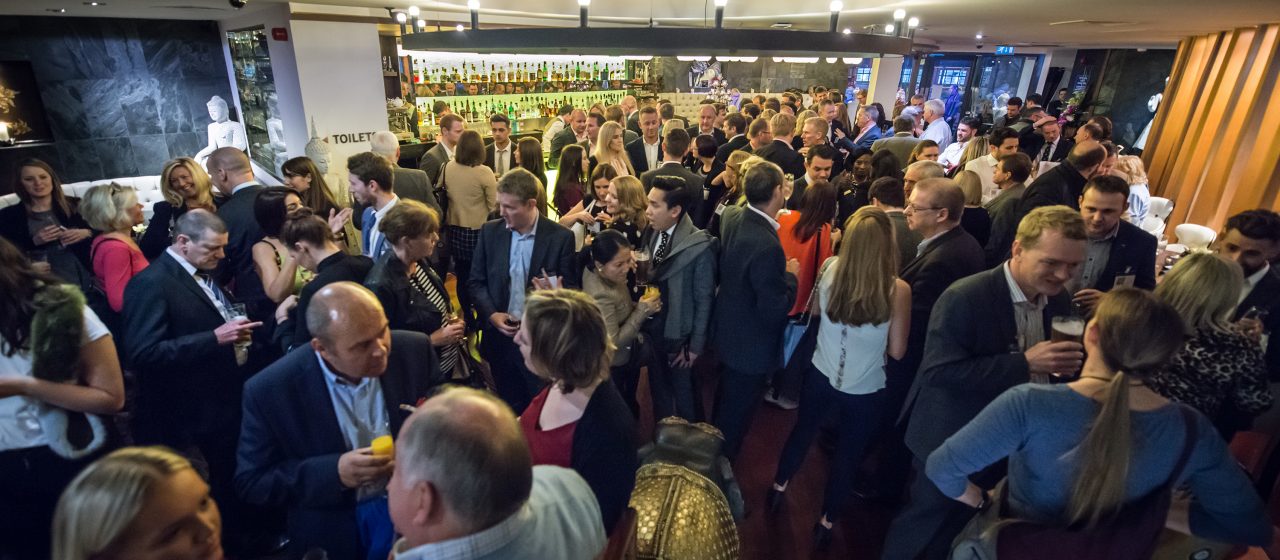 The Yorkshire Mafia
Event Promotion Campaign
Outline
With the support of 37,000+ individuals, we're known for bringing some of the region's best events to the forefront of the business communities attention. This strength is something we're now able extend out to you! We'll help you drive registration and increase your event profile by advertising your event on our website, to the 100,000 people who view our events page every year.
Contains
Event Listing(s) on The Yorkshire Mafia Events Page – details of your event and registration will feature on our website.
Event marketed on our Yorkshire Mafia E-Shot – increase awareness through our well-known e-shot to our 37,000+ subscribers.
News release shared on The Yorkshire Mafia News Page – further the reach of your brand and event by sharing a press release (provided by yourselves) about the event on our news page.
Social Support – promotion to our 28,000+ twitter followers and 10,000+ facebook followers to drive registrations
Outcomes
Quickly generate registrations for your event
Build your brand reputation alongside promoting your event
Increase your leverage with stakeholders through brand association with The Yorkshire Mafia
Further your reach through our social media platforms
Land straight into the inbox of 37,000+ Yorkshire based business people with a clear call-to-action
£750+VAT 
Please register your interest using the form below and we will arrange a call to discuss your aims for the campaign and gather relevant content from you.
_
Testimonials:
"This was the first time we have worked with The Yorkshire Mafia and they have been fantastic in helping us to promote our event, The Sporting Social. Their Event Promotion Package has had a great impact on our ticket sales, with nearly a third of people saying they had seen our advert on The Yorkshire Mafia channels."
– Jane Tomlinson Appeal
"Have I been happy with my Yorkshire Mafia Event Campaign Package? You bet! Collaborating with Yorkshire Mafia has been a great success. I have had regular bookings for my LinkedIn training bootcamp from my promotional package with them… working with the team at YM has been a pleasure and a commercial success."
– Value Exchange
"Italik worked with the team at YM on a cyber security seminar in November 2019.  This was the first time we had used the YM Events Package and we were delighted with the results.  We had over 90 people register for our event, many of whom were new to us.  Because of these results, we are using YM again to help promote our next event in March 2020."
– Italik